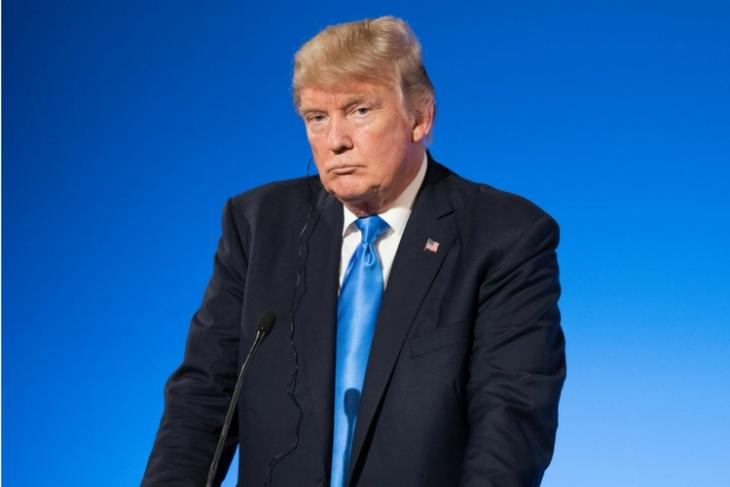 If you're one of the 47 million people who follow Donald Trump on Twitter, then you probably already know all about his late-night rants. And now with his recent tweet, the U.S President is pointing fingers at Samsung for losing FBI messages.
While demanding answers from FBI about the missing text messages between two FBI agents, Trump indicated that Samsung may have played a role.
In case you are out of the loop here, the allegation is that the FBI intentionally deleted about 50,000 texts between two FBI employees, which supposedly contain proof of an FBI plot to overthrow Trump's Presidency. The FBI failed to store the text messages between FBI agent Peter Strzok and FBI lawyer Lisa Page because of a software upgrade glitch.
https://twitter.com/realDonaldTrump/status/956012274942128128
Only Trump knows if he was being sarcastic or whether there's actually any involvement of Samsung in the latest scandal to hit his administration. Either way, Attorney General Jeff Sessions has ordered an investigation.
Assistant Attorney General Stephen Boyd explained to RT, "The FBI has informed us that many FBI-provided Samsung 5 mobile devices did not capture or store text messages due to misconfiguration issues related to rollouts, provisioning and software upgrades that conflicted with the FBI's collection capabilities."
Political commentator Bryan Crabtree disagreed, telling the publication, "I find that laughable they want us to believe that, and then, when specifically asked if other FBI agents have a similar problem with losing data on their phones, text messages specifically, the FBI responded 'No comment.' Which is loosely translated to 'No, it is isolated to these two people."