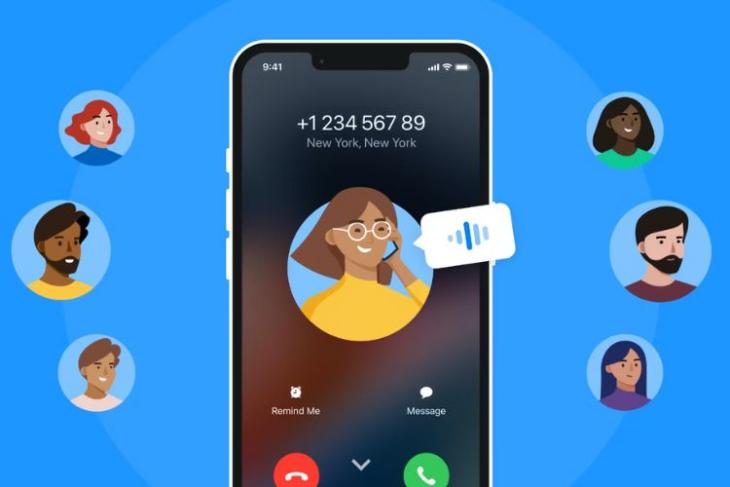 Back in 2022, Truecaller launched its AI-based call screening facility for Android and iOS. However, the launch was only concentrated in Australia and the United States. Now, this has finally reached India. Keep reading to know more.
Truecaller's AI-driven Call Screening Is Here!
Truecaller has finally launched its AI-based Call Screening Assistant in India and can be used for free but for 14 days. Post that, this feature will become a part of the Truecaller Premium Assistant subscription plan, which will cost you Rs 99 a month (for the first month) and Rs 149/month afterward.
The assistant uses Truecaller's own AI algorithm to enable this voice-to-text technology. The assistant will not only answer the call on your behalf but will also interact with the person on the other side for you!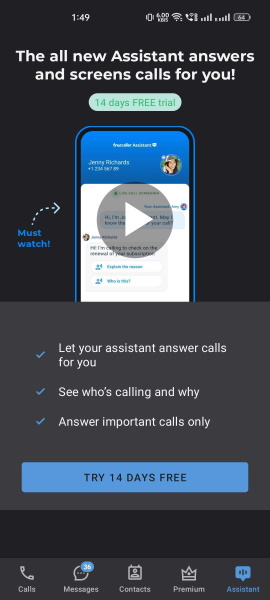 With this feature turned on, you can let the AI assistant receive a call for you in real time and transcribe its contents for you as well. You will also get on-screen tappable action buttons that will enable you to help the assistant interact better using pre-designated triggers. And not only that, but you can also create your custom greetings if you are unavailable to take a call. You will be able to select different assistant voices and languages. It comes with support for over 100 languages, including, regional languages like Hindi.
This feature is extremely useful, especially at a time when spam calls are on the rise. Coupled with the recently introduced call recording feature and its long-standing Caller ID recognition facility, this AI assistant will surely help us gain some sort of respite against spam calls.
However, the Call Screening feature is still not available for iOS, and remains to be seen when that happens. You can check out more details about the new Truecaller feature in our video below and if you try it out, do share your experience in the comments below.