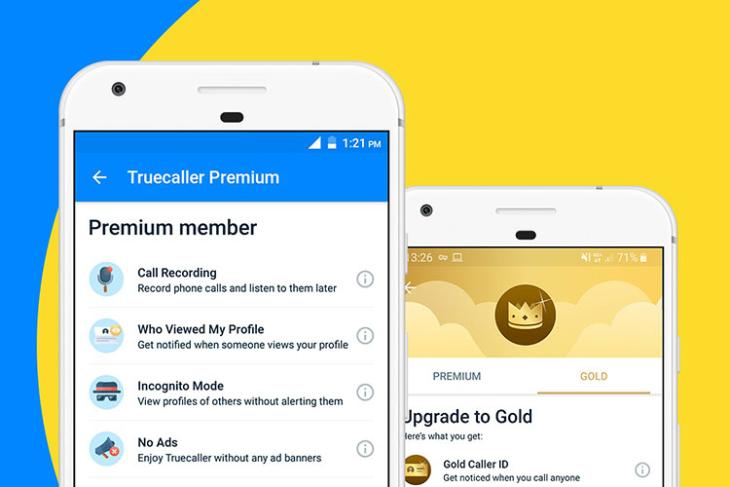 Truecaller, one of the biggest spam protection service providers has today announced that it now has over 1 million paying subscribers on the app. The company also announced that it's adding new spam protection features to its subscription service "Truecaller Premium".
Among the new features added to Truecaller Premium are the following:
Auto-updating top spammers list powered by Truecaller
Auto blocking of top spammers in the user's region (free)
Auto blocking of hidden and foreign numbers (free)
Ability to block numbers that are not in contacts
Block telemarketers using 140-series numbers (India only)
This landmark of 1 million paying subscribers was reached as Truecaller has seen a 130% growth in paying subscribers this year. Truecaller Premium is currently available at an 80% discount globally, and Indian users can get it for just Rs. 10 per month right now.
Speaking on the announcement, Alan Mamedi, CEO and Founder of Truecaller said, "We are happy to see this growth, and it makes us proud that users value the benefits of our Premium features. We are also excited to announce these new upgrades that will help us add even more value to our growing Premium users and help them make their communication more safe and efficient."