Millions of Pictures are posted on Twitter every week and among those some stands out as the most Retweeted ones.
Here, we are sharing Top 10 most Retweeted Pics of this Week out of total 52,589,490 indexed pictures,
1.  April Fool's Day (Retweeted 12012 times)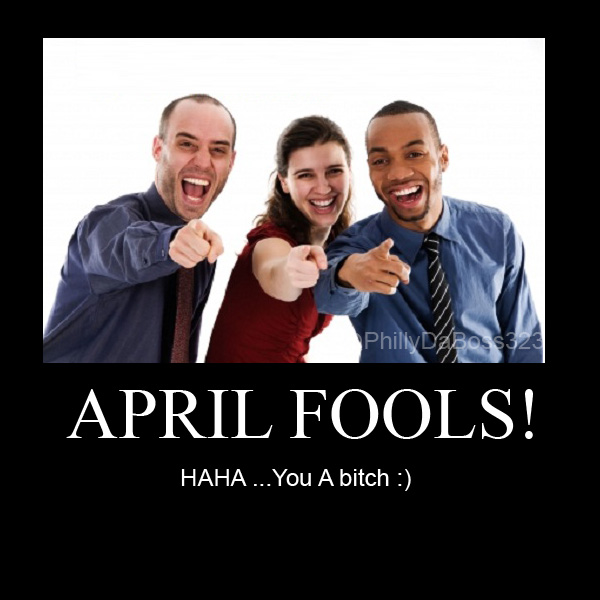 2.The Fuuuu Comics (Retweeted 8937 times)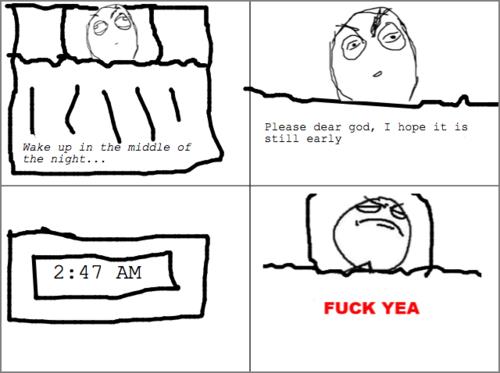 3. BBC's this year's April Fool's Prank (Retweeted 8635 times)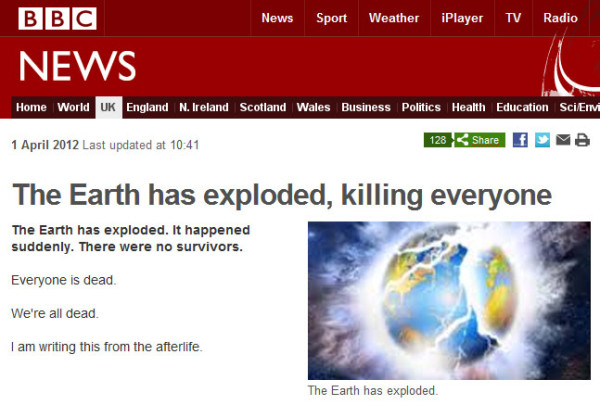 4.  Justin Bieber's Pic (Retweeted 7873 times)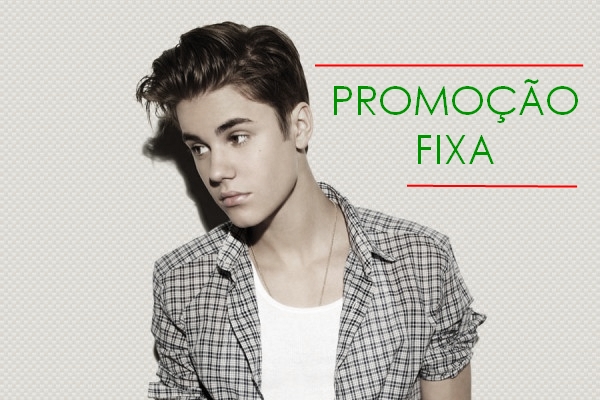 5.  Best crowd sign ever (Retweeted 7756 times)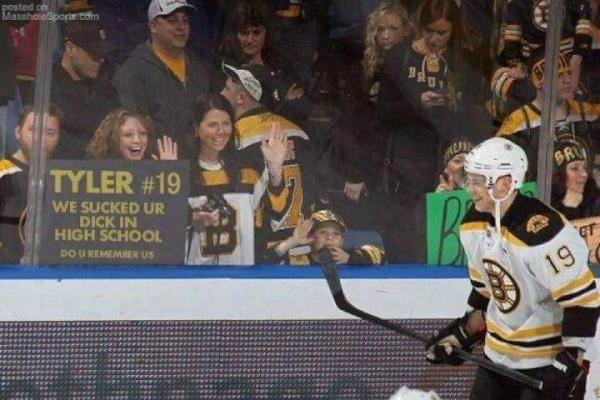 6. This Pic by WOWFakta (Retweeted 7442 times)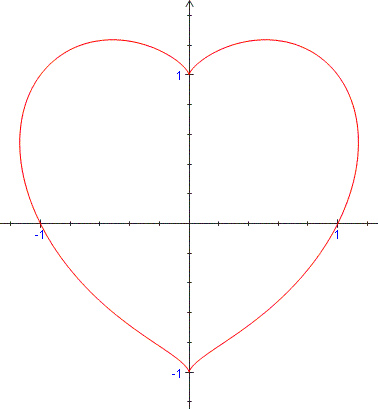 7.  Thai E.L.F. (Retweeted 7008 times)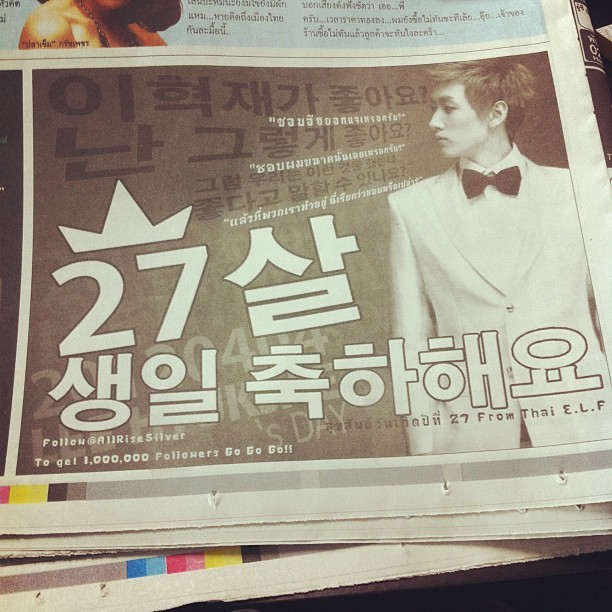 8.  #StayAwayFromMeIf you're racist (Retweeted 6831 times)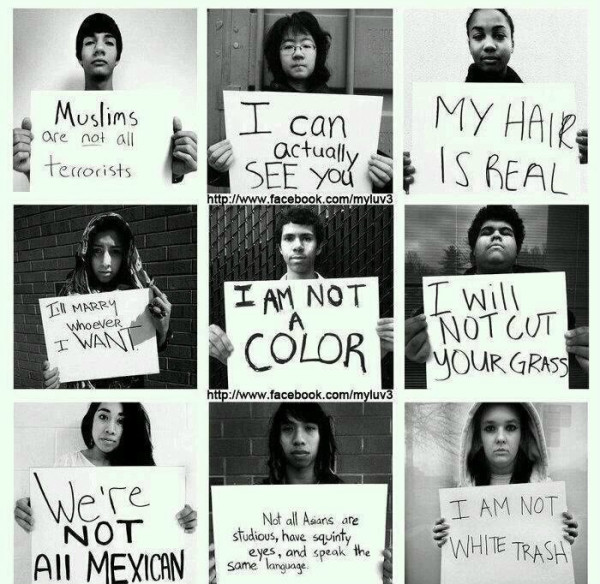 9.  Dad, thank you for giving birth to my mother! I love you (Retweeted 6754 times)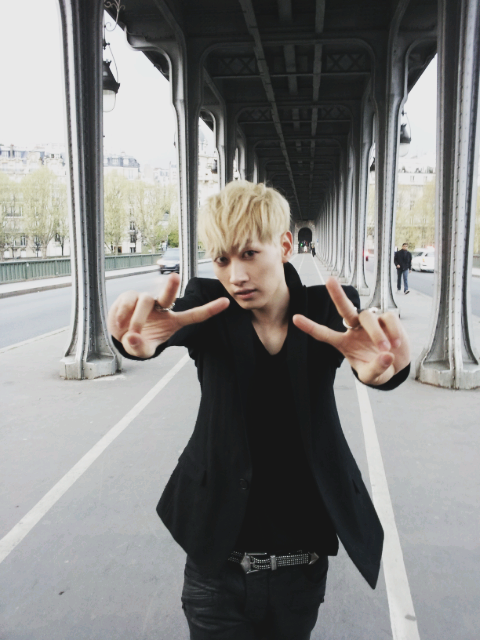 10.  Fun to play with bubble wraps (Retweeted 6742 times)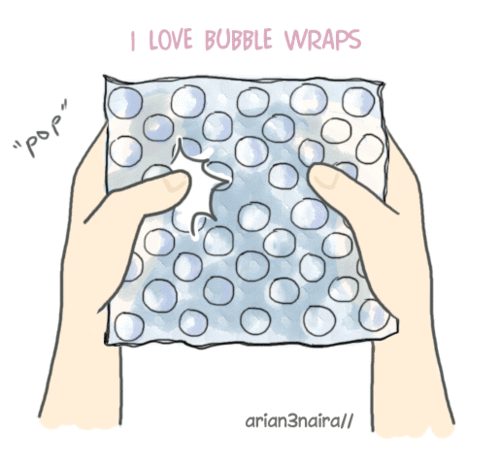 Analysis is done by our partner Skylines , a real-time photo search engine which indexes all the photos on Twitter.