Managing Twitter followers and unfollowers is not an easy task especially when the count is in thousands or hundreds of thousands. So, Here I am sharing some useful tools that can help you in tracking your Twitter followers, unfollowers and followings.
1. ManageFlitter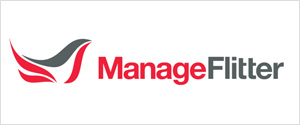 ManageFlitter is the most sophisticated tool to manage your Twitter followings and followers. All you have to do is to sign up with your Twitter account. After authorization, It will show you the number of people who are not following you back. You can categorize them on the basis of,
No profile image, this option lets you know whether the user has default profile picture
Influence, this features tell you whether the user is influential or not.
Fake/spam, With this feature you can be sure about the authenticity of an account.
Inactive, If the profile looks authentic but you aren't user whether the user is active or not, you can get help from this feature.
100 is the daily follow/unfollow limit of this tool, though you can lift the limit by upgrading for paid options.
Other features of this tool are,
A Twitter bio based search engine, which can help you search for new people to follow
Analytics (paid option)
2. justunfollow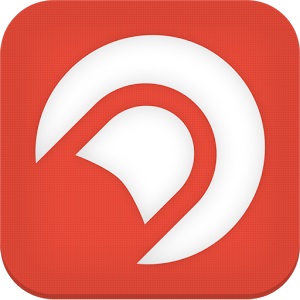 justunfollow is yet another tool to manage your Twitter unfollowers and followings. Simply, sign up with your Twitter account and It will tell you how many people are not following you back. Various options available are,
Know your recent unfollowers or followers
Inactive followings
Check relationship of two Twitter accounts, whether they are connected or not
Blacklist or Whitelist a user
Copy followers, an option to know and follow the followers of your competitor
Keyword followers, It lets you search users based on keywords in their Twitter bio
The daily limit for this tools is 25 follows/unfollows and 50 blacklist/whitelist. If you go with paid plans, there won't be any limit to follows/unfollows.
3. unfollowers.me
You can use unofollowers.me for Twitter as well as Instagram. For now, we'll talk about Twitter only, sign up using your Twitter account, It will ask you for your email, submit it and you are done with the sign up process. Here's what this tool has to offer,
People not following back
Recent followers, unfollowers
Mutual followback
Inactive profiles
Fake profiles
If you upgrade to premium option, there won't be any daily limit, no advertisements and stats of your account will be made available to you.
SEE ALSO:
20 Twitter Tips: How To Use Twitter Effectively for Marketing
So, these were 3 best tools to manage and track your Twitter unfollowers, followers and followings. If you want to suggest some other tool which you think is worth a mention here, feel free to write in comments below the post.