Timekettle started a crowdfunding project on Indiegogo in 2020 and released the first M-series translator device, called the M2 Translator Earbuds, and it received great success. Now, after over two years, Timekettle has released the M3 Translator Earbuds that come with a slew of enhancements to make simultaneous translation even more natural. Not just that, the company has added new multi-functional features, ANC, and more language/ accent options than before. So if you are interested and want to learn about the best useful features of Timekettle M3 Translator Earbuds, follow our article below.
Timekettle M3 Translator Earbuds: Top Features (2022)
HybridComm Translation
When it comes to translator earbuds, you will find many earbuds and apps that offer one-way translation. However, what makes this pair of earbuds stand out from the rest of the crowd is the fact that Timekettle M3 Translator Earbuds offer an offline and natural translation experience. They make the conversation comfortable and cohesive for both the speaker and the listener. The earlier version of Timekettle Translator earbuds only supported offline translation for one person at a time.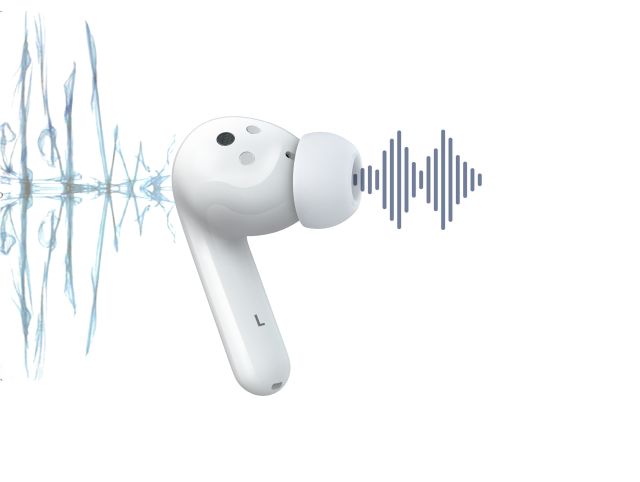 However, Timekettle's in-house HybridComm patented technology on the M3 Translator earbuds allows more than one person to speak and listen at the same time, with impeccable translation quality. Basically, you don't need to speak and wait for the translation to process and then speak again. You can converse naturally in real time, and the earbuds elevate the experience. In fact, the company found that HybridComm technology enhanced communication efficiency by 200%, which is amazing.
Not to mention, since the Timekettle M3 Translator Earbuds is a hardware device that can be easily snugged into your ears – as opposed to apps and handheld translators – convenience becomes a huge advantage. Overall, the HybridComm technology is one of the most useful additions to Timekettle M3 Translator Earbuds, as it makes the translation experience more natural and hugely convenient.
Translation Modes For Every Scenario
The Timekettle M3 Translator Earbuds come with three translation modes, which include Touch, Listen, and Speaker modes. Touch mode takes advantage of the HybridComm technology and lets you converse fluently and naturally. As described above, you don't need to wait and pause for the translator to parse the speech.
It can automatically detect your voice and translate the speech in real time into logical sentences. Plus, it works both ways and for both the speaker and the listener. For lengthy and business conversations, it's the ideal mode to have. Do note that you need just one set of M3 Translator Earbuds for conversation between two people. Each person wears one earbud in their ear.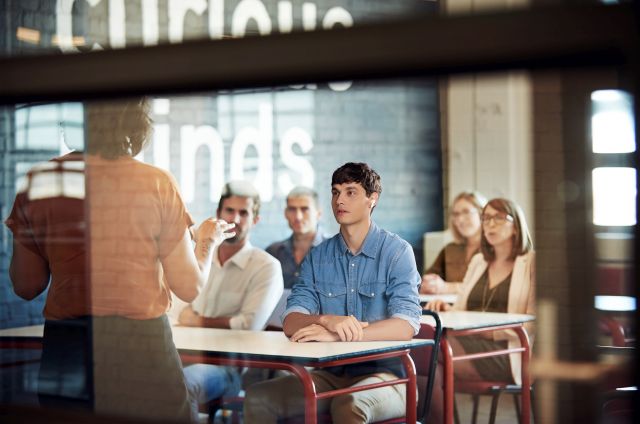 Next, Listen mode is suitable for one-way communication like lectures. You can keep your phone in close proximity to the speaker and the M3 Translator Earbud can automatically translate sentences.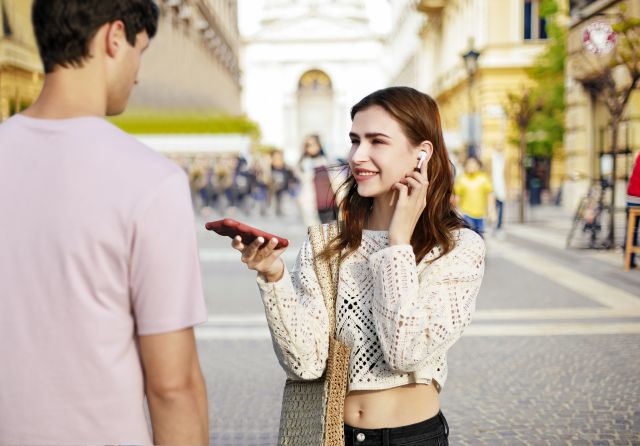 Finally, you have the Speaker mode, which is ideal when you are traveling to a foreign country and want to quickly relay your message. You can wear the earbud and keep the Timekettle app active. Now, speak freely in your own language, and the app will simultaneously translate your speech to the other person.
Whatever the person replies to you also gets translated, and you can hear it through the earbud. For asking directions and holding quick conversations, Speaker mode on the Timekettle M3 Translator Earbuds can act as your travel translator. Finally, the best part is that the translation history is saved in all three modes in case you want to review it later on.
Multi-function Earbuds (ANC and Phone Call)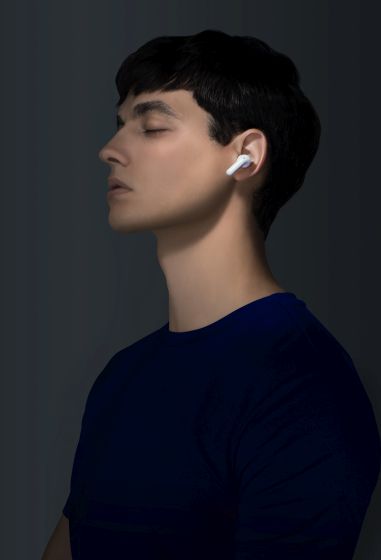 In case you are wondering whether you can listen to music on these earbuds, well, the answer is yes. While it's primarily a set of translator earbuds, you can listen to music and take phone calls on these earbuds. In fact, it supports Active Noise Cancellation (ANC) for noise-free music and phone call experience. Also, the high-precision controller can significantly reduce background noise to the level of 30dB for complete isolation. So be it calls, music, or translation, you are well sorted with this multi-functional pair of earbuds.
Language and Accent Support
The Timekettle M3 Translator Earbuds support 40 languages, which include most of the notable countries and regions. Not just that, it can also pick as many as 93 accents, which is impressive. For automatically picking up the voice and parsing the speech correctly, this is the most valuable feature to have on the M3 Translator Earbuds. For a list of languages supported by the M3 Translator Earbuds, refer to the below list.
Languages Supported
Arabic
Bulgarian
Cantonese
Catalan
Chinese
Croatian
Czech
Danish
Dutch
English
Filipino
Finnish
French
German
Greek
Hebrew
Hindi
Hungarian
Icelandic
Indonesian
Italian
Japanese
Korean
Malay
Norwegian
Portuguese
Romanian
Russian
Slovak
Spanish
Polish
Slovenian
Swedish
Tamil
Telugu
Thai
Turkish
Ukranian
Urdu
Vietnamese
Long Battery Life
One of the best features of Timekettle M3 Translator Earbuds is that you get a much longer battery life. Traditional earbuds offer close to 5 to 6 hours of battery life on a single charge. However, the M3 Translator Earbuds deliver almost 7.5 hours of battery juice on a single full charge.
And when you account for the charging case, the total battery life comes to 25 hours. That's just amazing, right? Not to forget, you can fully charge the earbuds in just 90 minutes. In tandem, no matter if you are conversing with someone or listening to music, the Timekettle M3 Translator Earbuds will satisfy all your needs without sacrificing battery life.
Some Notable Points
For an error-free translation, Timekettle recommends users speak clearly as possible to accurately parse the speech. Further, while it comes with ANC to reduce noise and has support for a variety of languages and accents, a good stream of clear speech is always preferable.
Apart from that, make sure to keep the earbuds or your smartphone close to you for picking the words accurately. Next, you may face some delay in translation if your network connection is not good. So ensure you have good internet connectivity for quick translation without any latency issues.
Timekettle M3 Translator Earbuds: Pricing and Where to Buy?
If you are impressed with Timekettle M3 Translator Earbuds for its seamless natural language processing and features, you can buy them from Amazon or the official Timekettle website. If you are looking to buy Timekettle M3 with just online support, you can get them on the official website for $119.99. However, you can get Timekettle M3 earbuds with online and offline translation support for $150 on Amazon, which sounds even better for real-time conversation. So click the links below and buy the product from your desired platform. And tell us your experience in the comments below.
Buy Timekettle M3 Translator Earbuds (Offline) From Amazon ($149.99)
Buy Timekettle M3 Translator Earbuds (Online) from Official Website ($119.99)