Women in India have always been subjected to a lot of pre-conceived notions. A lot has been said about it but most men in India still haven't been able to move past that pre-conceived notion.
Making a strong stance on the same point, Speaking Frames have made their pictures do all the talking. They've set up a campaign where girls are standing with a poster that has a very strong message inscribed in it. It is titled "Before Judging Us, Judge Yourself".
Here are the pictures that'll make sure the message from women in India doesn't go to unheard ears:-
1.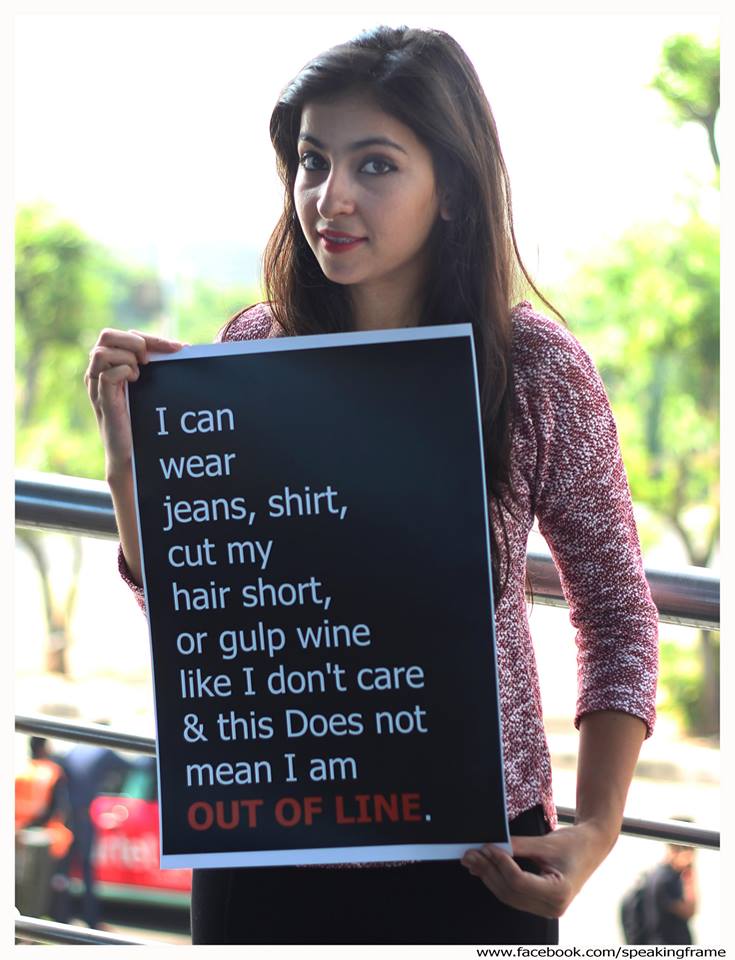 2.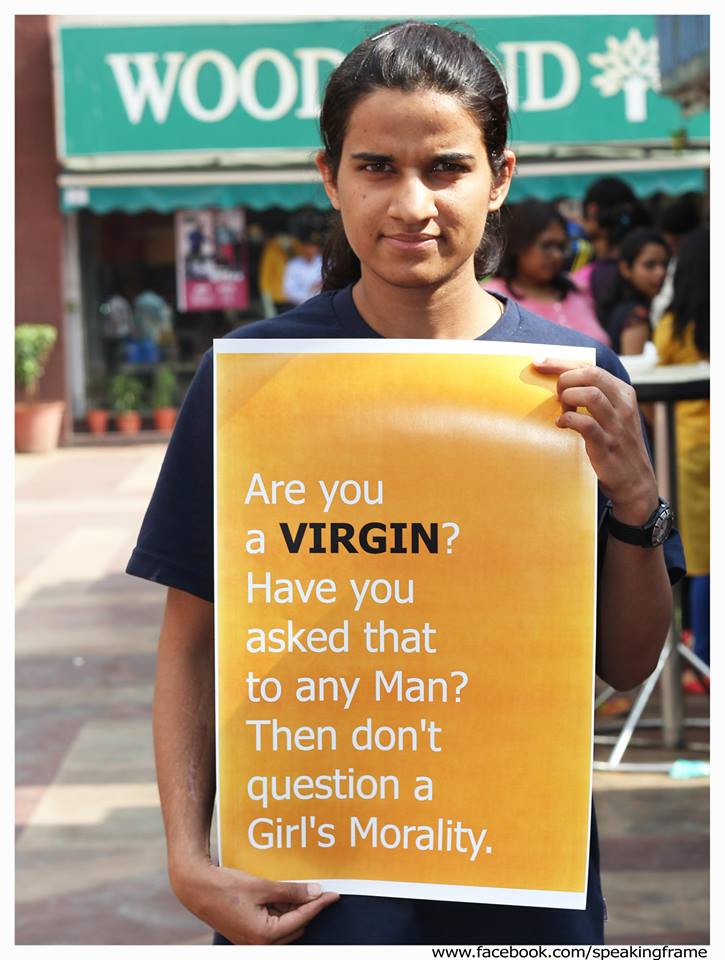 3.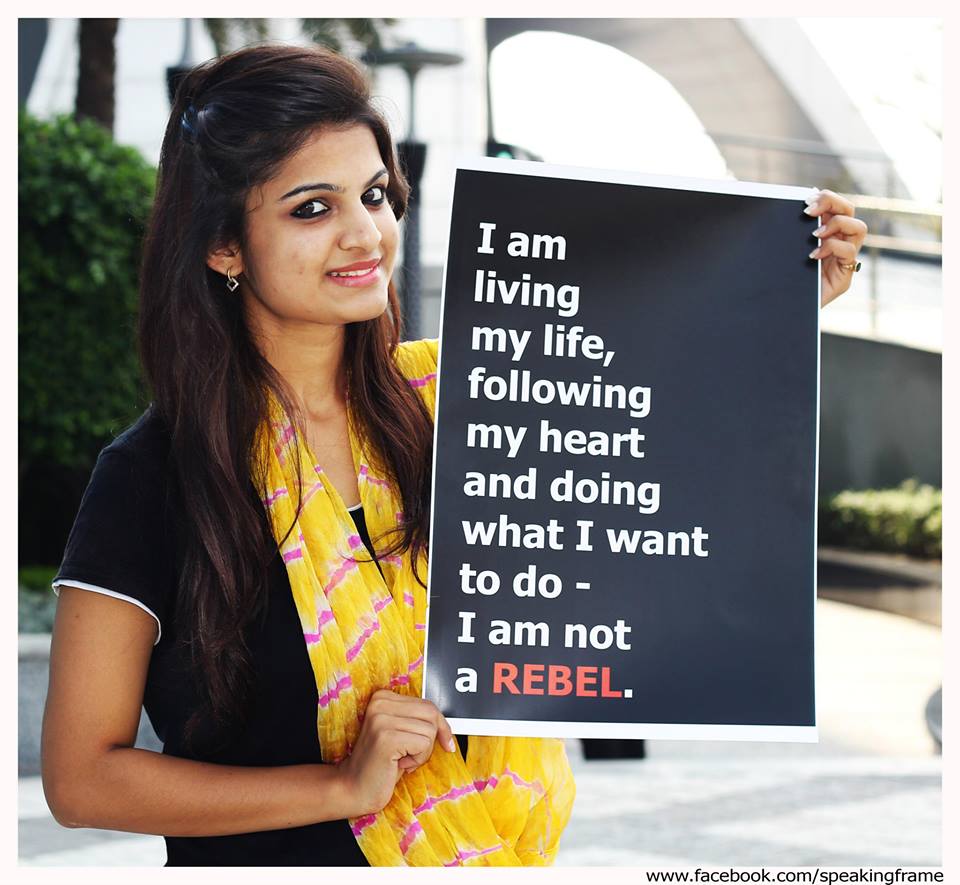 4.
5.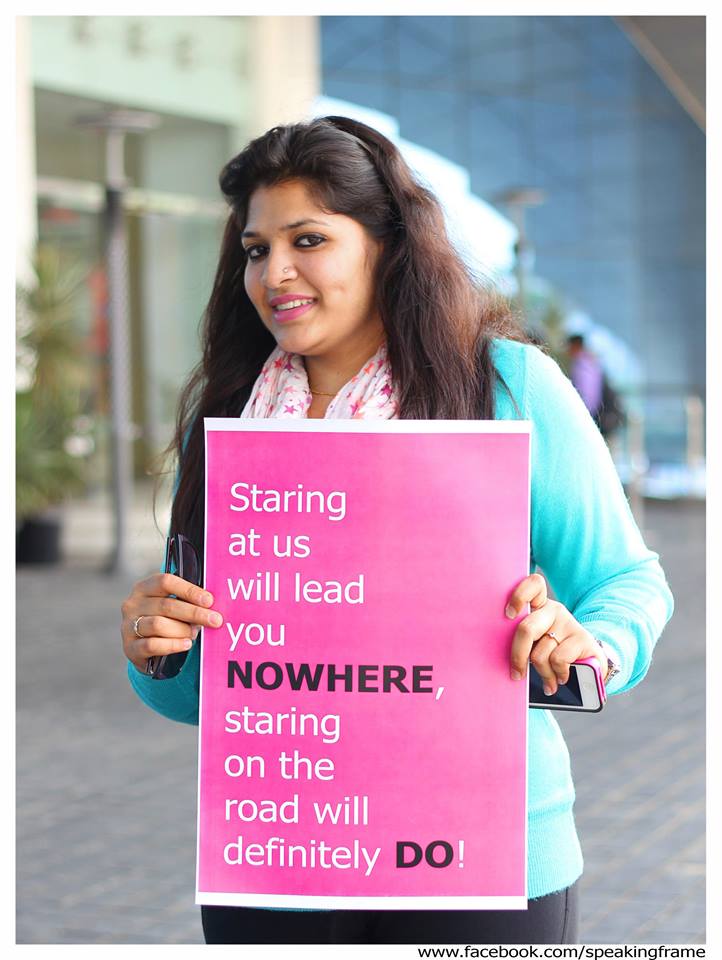 6.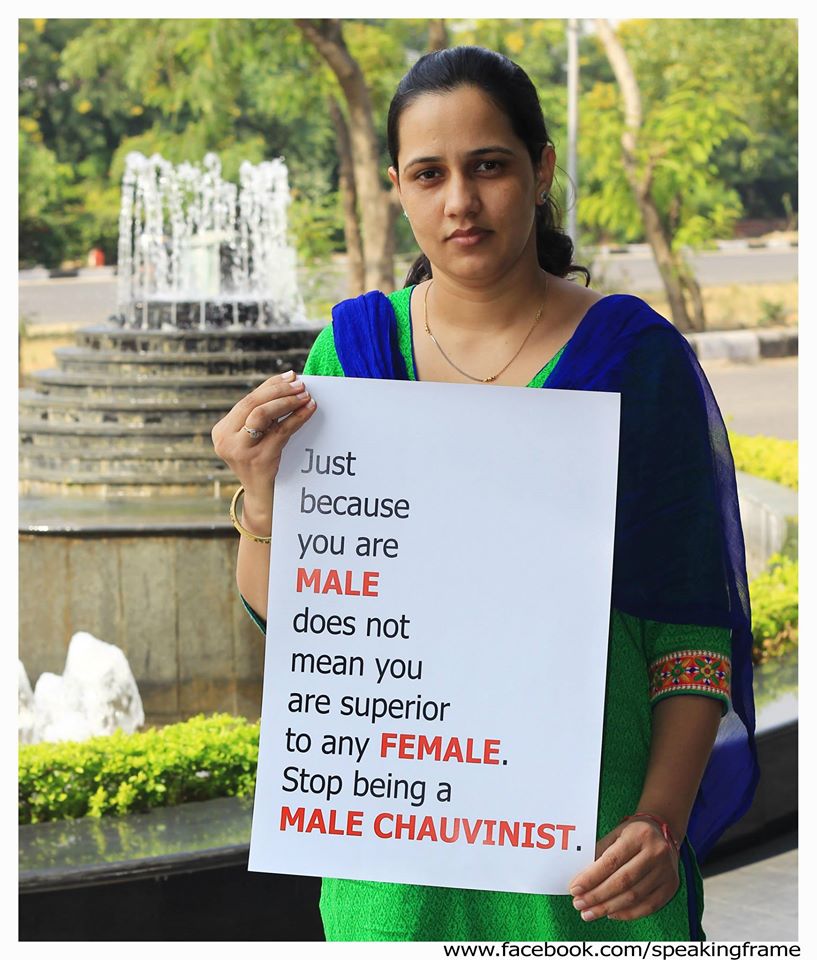 7.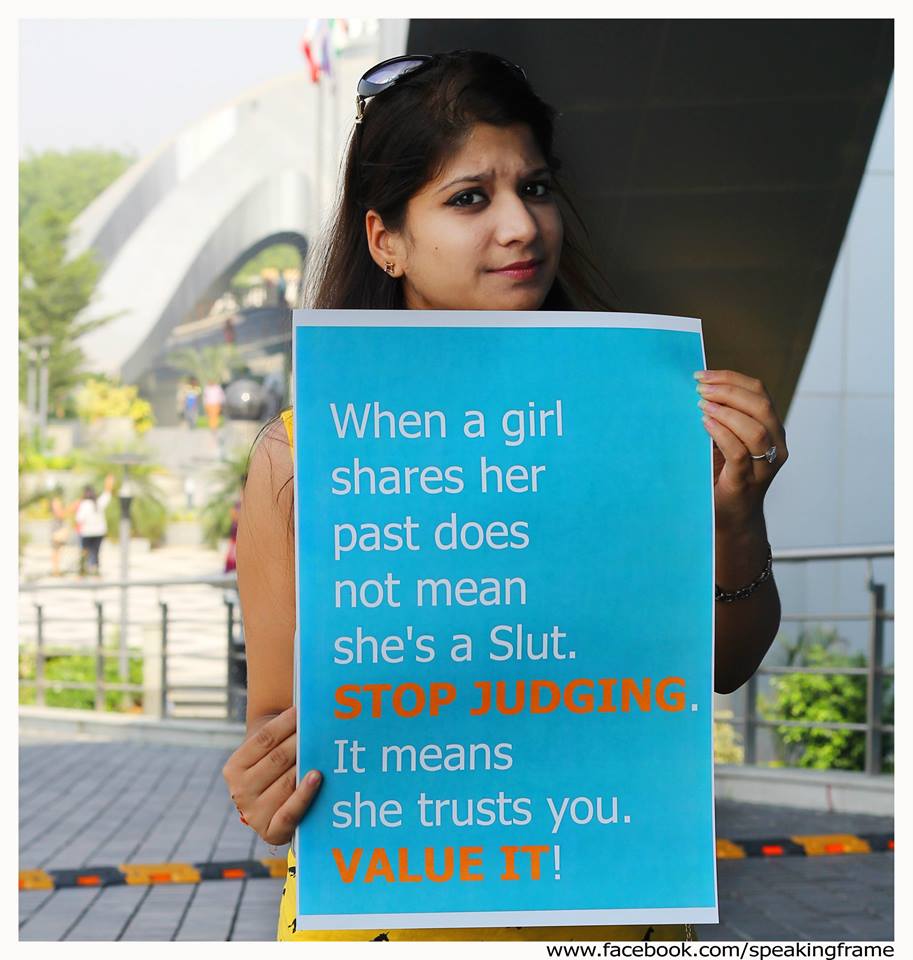 8.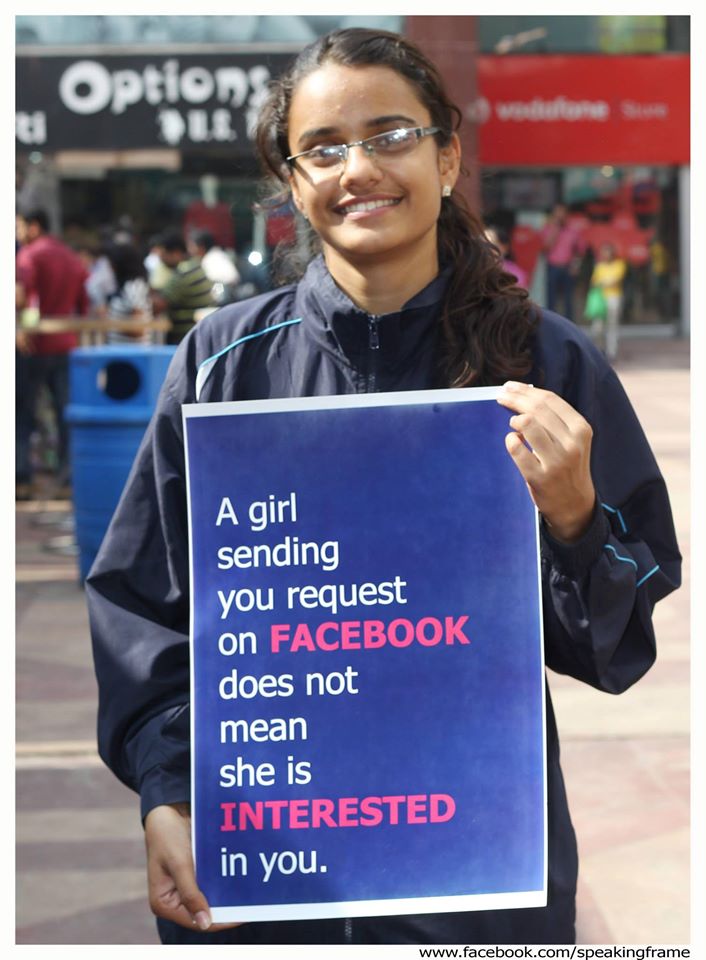 9.
10.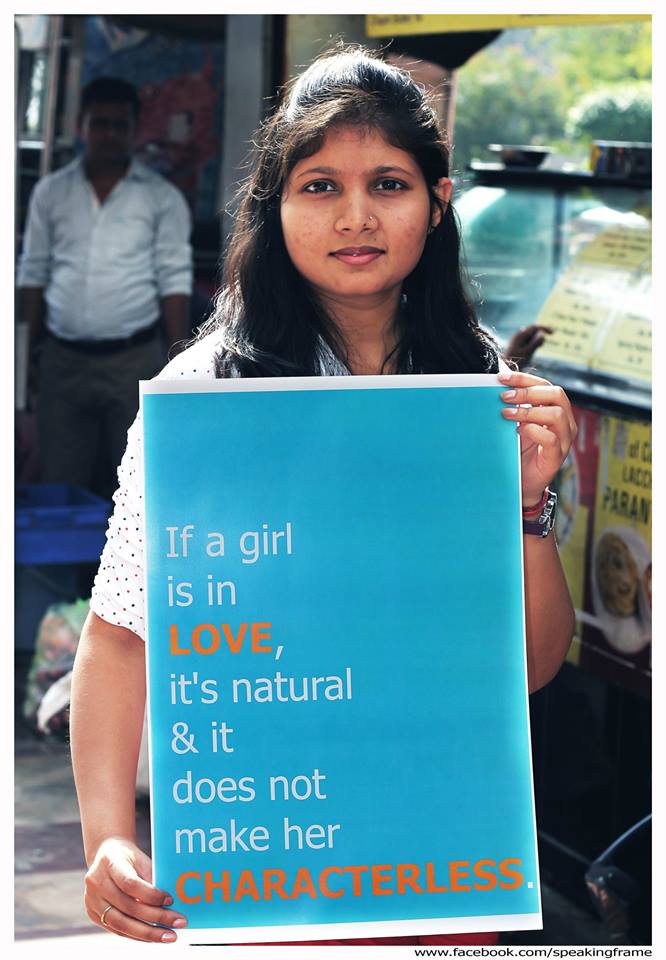 11.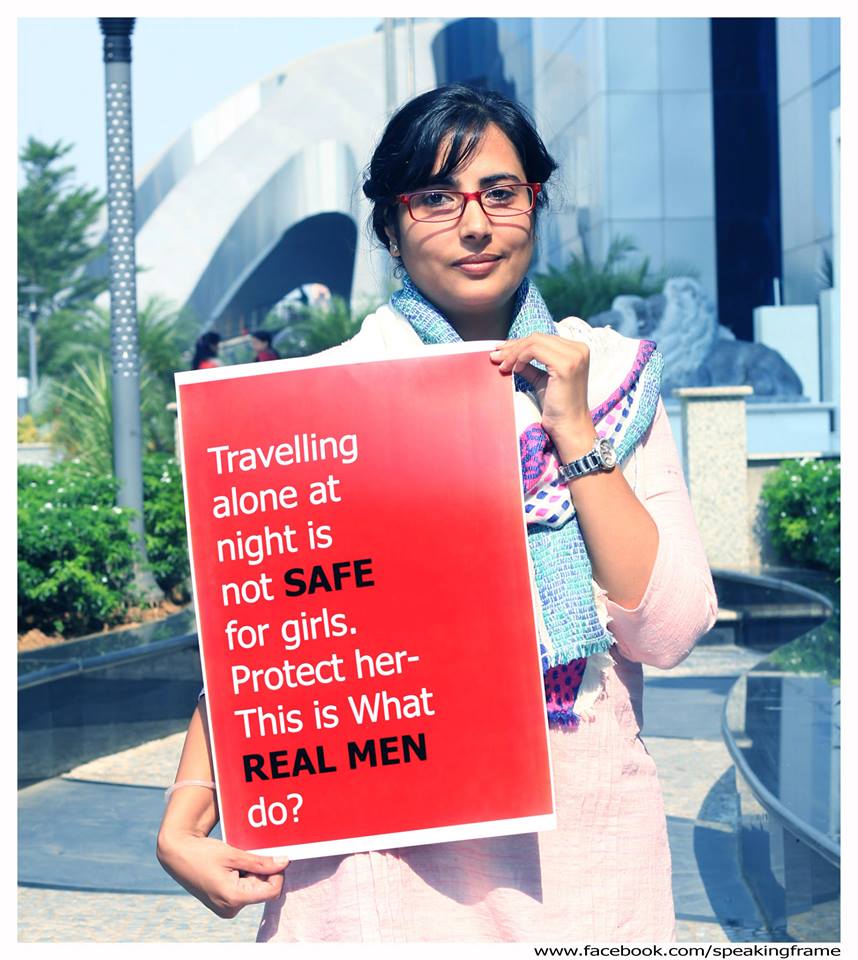 12.
13.
14.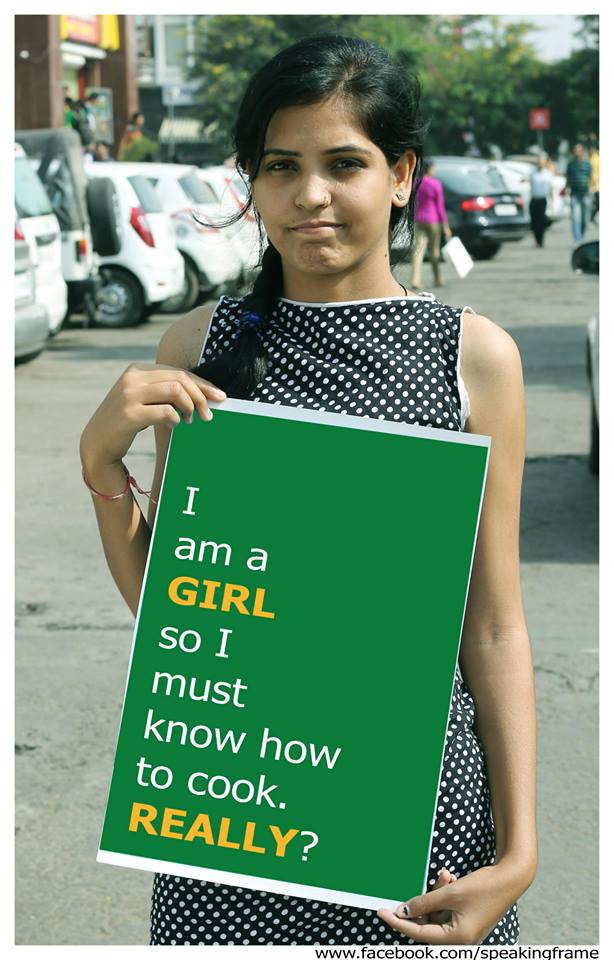 Recommended: What Happens When We Educate Girls? Humaira Is The Answer