For the past two years, the Indian government has been very bullish about promoting a complete electrification of vehicles. But due to various circumstances and pressures, the Narendra Modi government has now backtracked on its ambitious plan of shifting to electric vehicles (EVs) completely by 2030.
While most government officials think the plan seems to be unrealistic, a report today in Factor Daily counts the reasons that could have forced the transport ministry to take a U-turn. It notes that the biggest push is the "aggressive lobbying" by automakers who do not wish to sacrifice on sales originating from petrol and diesel vehicles. So naturally, a policy dedicated to EVs will threaten the interests of the lobbying automakers.
The government, too, which is dedicated to creating a 100% electrified ecosystem for vehicles by 2030, has now realized that the deadline could be nearly impossible to achieve.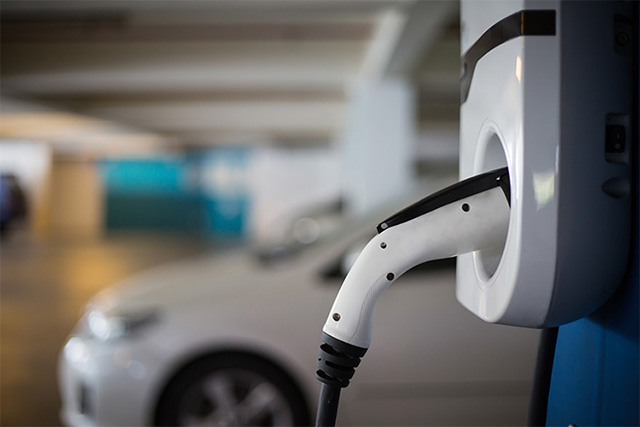 The Society of Indian Automobile Manufacturers (SIAM) had recently proposed goals which it thinks are more realistic and has proposed an action plan according to those goals. According to a white paper published by the industry's representative body, India can comfortably migrate to 40% electrification by 2030. It also suggests that the by the said year, 100% of the public transport – at least in bigger cities – is likely to be electric.
The white paper notes that aside from fully electric vehicles, hybrids would contribute to an additional share of 20%. This increases the part contributed by electric and hybrid vehicles to 60% of the total pool of vehicles in India. The report, further, notes that by 2047 – India's 100th year of independence – the country is likely to achieve a complete shift to electric vehicles.
Automobile companies such as Mercedes-Benz have also termed the goal ambitious and unfeasible.
For India, solar energy seems to be the best alternative to depart from its fossil fuel addiction. India has pledged to generate 175GW electricity using renewable resources by 2022 with a major dependence on solar – around 100GW have been promised via the solar power route.
Meanwhile, EV penetration which was only 0.2% in India is also dependent on regulatory assistance by the government, as well as a major shift in automobile production for the existing big players. This lacuna could allow smaller players to make a dent in the market, which would obviously hurt revenues of existing players to a certain extent. Whether these EV startups get the infrastructural boost from the government depends on how hard existing automobile giants lobby against such an impetus.