PlayerUnknown's Battlegounds, dubbed as PUBG is one of the biggest video games of the year, managing to sell over 20 million copies despite being in early access, and topping the Steam charts by reaching 3 million in terms of peak player count, beating the likes of some hugely successful games like DOTA 2 and Counter Strike: Global Offensive. That's not to say that the game is flawless. In fact, due to various bugs and lack of optimization, the game can make even the mightiest gaming rigs weep with inconsistent frame rate. Well, if you didn't really have a gaming rig in the first place to play PUBG, you'll be pleased to know that a mobile version is in the works.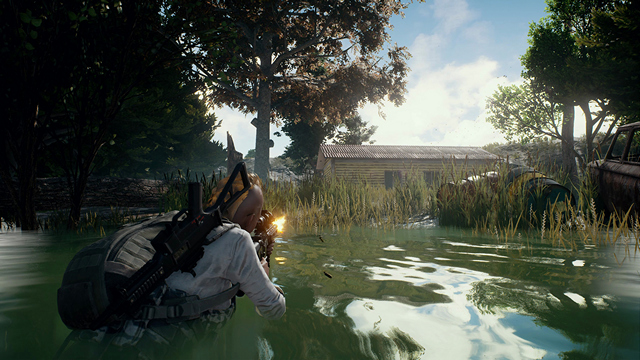 Chinese video-game publishing giant Tencent has just announced that you'll soon be able to play the blockbuster game on your smartphone, but it's coming to China first. Sure, there will be multiple ways to get the game installed even if you're not in China, but keep in mind that the game is expected to be in Chinese language for their huge consumer base. This news comes shortly after Tencent and PUBG corporation signed a publishing agreement to officially launch PlayerUnknown's Battlegrounds in China after making some changes to fall in line with the Chinese traditional culture, socialist core values, and moral rules.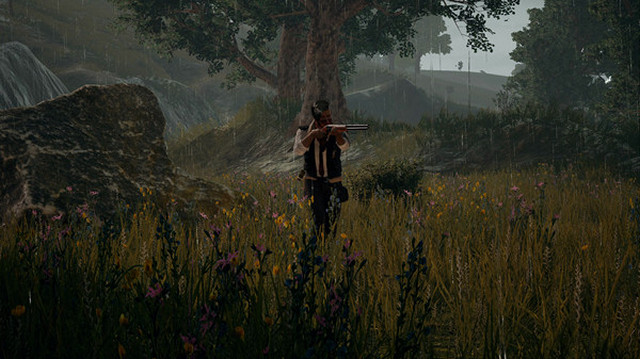 Tencent has stated that they're working with PUBG developer Bluehole to make sure the mobile version remains similar to the PC counterpart in terms of gameplay and structure. However, it will be adapted for the touch controls and optimized for the smaller screen. The company hasn't neither given any information regarding the release date nor they've provided any information regarding expansion to other markets. Well, are you guys excited to see how experience PlayerUnknown's Battlegrounds right from the comfort of your pocket? Do let us know your thoughts in the comments section down below.