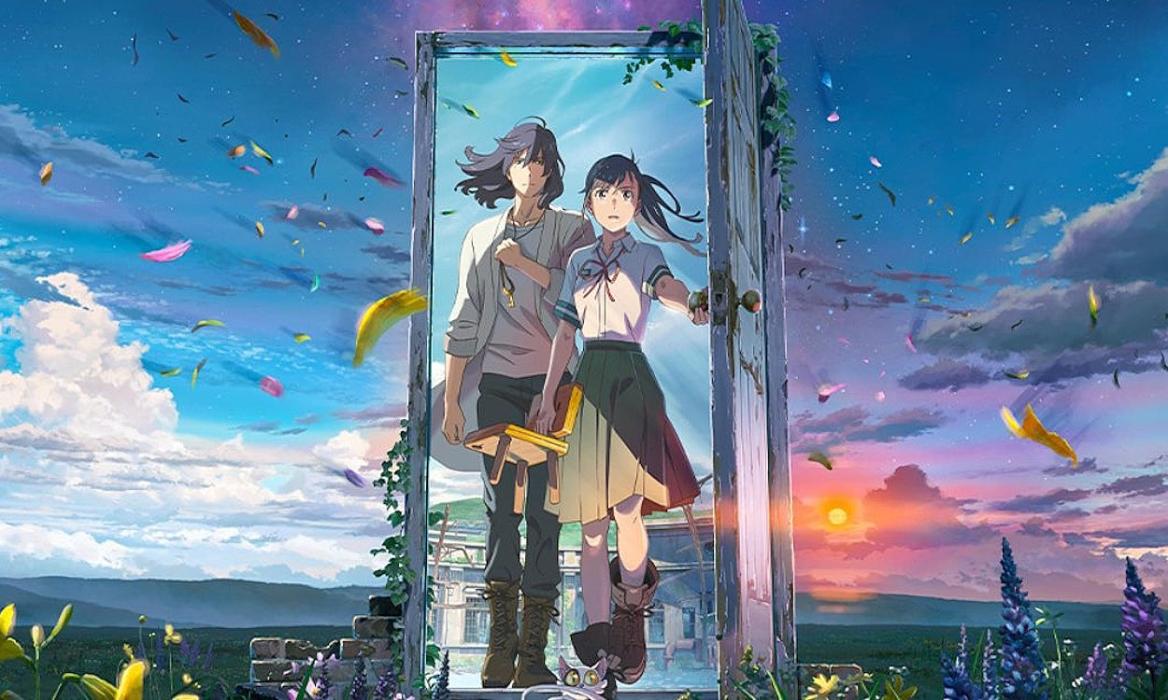 Suzume no Tojimari became a massive blockbuster, grossing over $320 million worldwide earlier this year. As a result, it is one of the best anime movies and the highest-grossing one to come out in 2023. Ever since it was released, it has been the talk of the town, and fans have been waiting for its digital release. But the day is finally here, as Crunchyroll has announced the streaming release date for Suzume.
Suzume no Tojimari Streaming Release Date
Suzume is undoubtedly another feather in Makoto Shinkai's cap, and you can read our in-depth Suzume review here. If you missed out on the theatrical release, you will finally be able to stream Suzume on Crunchyroll on November 16 at 5:00 PM PT. Furthermore, it is also confirmed that the movie will be available to stream exclusively on Crunchyroll.
This is a big win for anime fans. But alas, there is some news to worry about, as this movie is available only in specific regions and is not a worldwide release. The confirmed locations where the Suzume film will be available to stream are North America, Central America, South America, Europe (excluding France), Africa, Oceania, the Middle Eastern countries, and the CIS.
Suzume Is Not Releasing for Indian Audience
Suzume was a special movie to the Indian anime community as the creator Makoto Shinkai himself graced the theatres to interact with the fans. Consequently, the film ended up as the highest-grossing anime movie of all time in India. This is a testament to how well Suzume was received by Indian fans.
However, you won't be able to enjoy Shinkai's magic on our digital screens as Suzume won't be available to stream on Crunchyroll in India. And now, Crunchyroll's decision to ignore the Indian fans and not add this movie to the Indian library is a disappointing move.
---