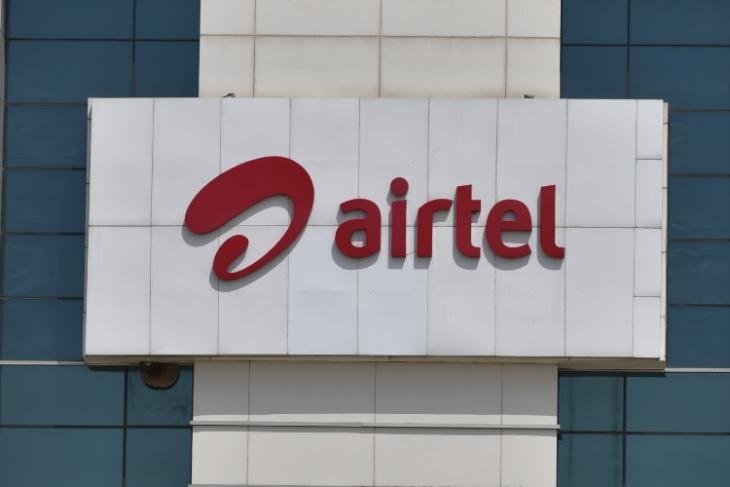 The UIDAI has restored Bharti Airtel's authorization to conduct Aadhaar-based verification of its mobile subscribers after revoking the permission late last year following reports that the company's payments bank illegally opened accounts for its subscribers without their knowledge. The company, however, will have to file quarterly reports to the agency to ensure there is no further misuse. Meanwhile, the suspension continues to remain in place for Airtel Payments Bank, the controversial service at the center of the scandal.
"Airtel's KYC (Know Your Customer) licence has been extended beyond March 31, subject to certain conditions. They will have to give a quarterly report of meeting various provisions under the Aadhaar Act"
The government and the UIDAI had suspended Airtel's (and Airtel Payments Bank's) authorization to conduct eKYC verification for their contentious action that the UIDAI said violated the Aadhaar Act of 2016. The eKYC fiasco led to exit of the then chief executive of Airtel Payments Bank, Shashi Arora, when the State-owned oil companies claimed that as much as Rs. 167 crores worth of LPG subsidies had been deposited in this virtual bank's accounts that their owners didn't even know existed.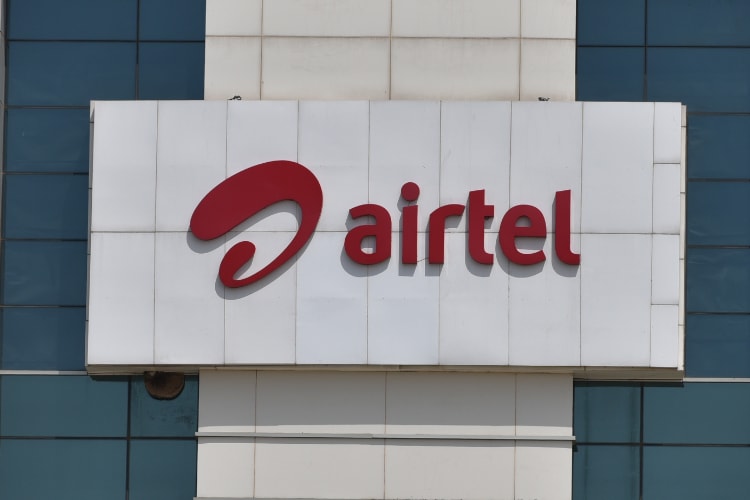 Following the discovery of the scam, UIDAI asked the Reserve Bank of India (RBI), the department of telecom (DoT) and consultancy firm PricewaterhouseCoopers (PwC), to conduct audits of Bharti Airtel and Airtel Payments Bank to check whether the companies were in compliance with the license conditions.
A fine of Rs. 2.5 crore was also imposed on the payments bank, and was paid in full by the telco. Airtel also eventually returned the full Rs. 167 crore with a 7.25% interest to the original bank accounts of all 55.63 lakh affected users. The RBI has since imposed a further penalty of Rs. 5 crore on Airtel Payments Bank for violating operating guidelines and KYC norms, even as Airtel severed ties with nearly 1,000 retailers for allegedly failing to follow due process while signing up customers for its payments bank.