It's the weekend — at least for some of you who don't have working Saturdays, but I digress — the point is, Steam's Weekend Sale is here again with some cool discounts and a free to play game! Check them all out below:
505 Games Publisher Sale
Steam is currently running a discount on every game published by 505 Games. There are some pretty interesting ones in here so I'll just let you decide which one(s) you want to buy:
Assetto Corsa
Asset Corsa is a racing game available for Windows, Oculus, and Vive. The game introduces a host of new tracks, new cars, and uses the DX11 engine for an immersive experience (according to the game's description on Steam).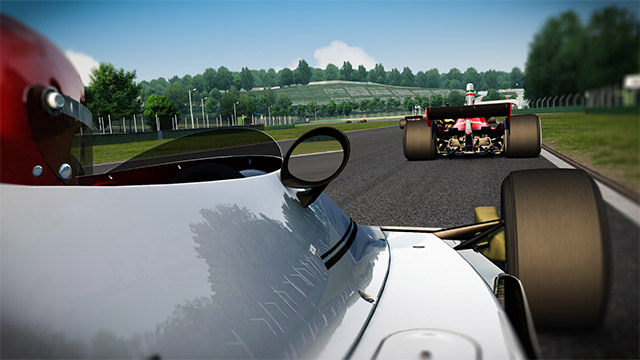 Buy Assetto Corsa from Steam (₹449)
Portal Knights
Portal Knights throws into the world of Elysia where you, a knight, will be required to upgrade your character, crafting powerful weapons and more. It's a fun 3D sandbox adventure RPG.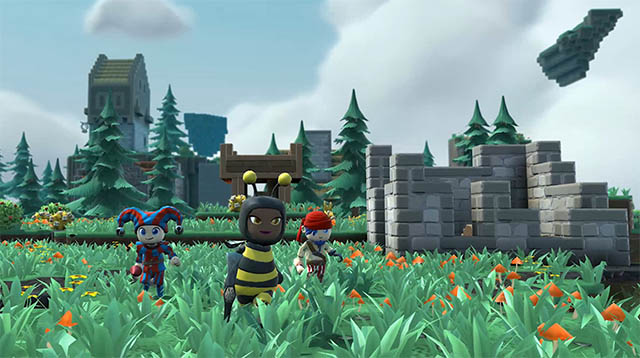 Buy Portal Knights from Steam (₹339)
Laser League
Laser League has been described on Steam as "An all new multiplayer experience." The game tests your reflexes, and has received acclaim from a lot of critics.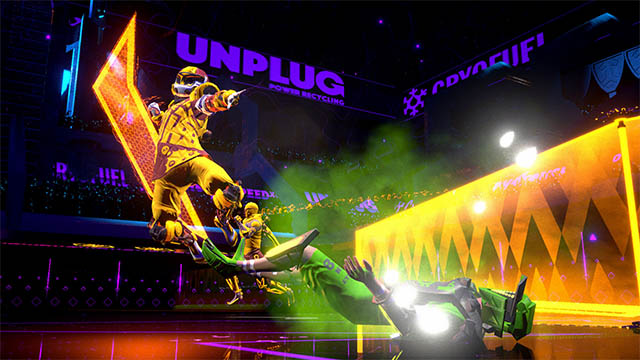 Buy Laser League from Steam (₹287)
Brothers — A Tale of Two Sons
In Brothers — A Tale of Two Sons, you guide two brothers along a fairy tale journey. You'll control both the brothers at once, giving the game a sort of co-op feel in a single player mode.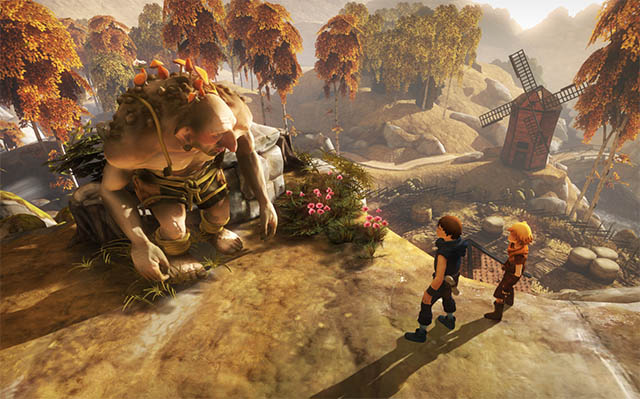 Buy Brothers — A Tale of Two Songs from Steam (₹95)
ABZU
ABZU is an underwater adventure game where you're a diver. As you dive deeper into the water you'll uncover hidden worlds, while trying to stay safe from the many dangers that lurk around.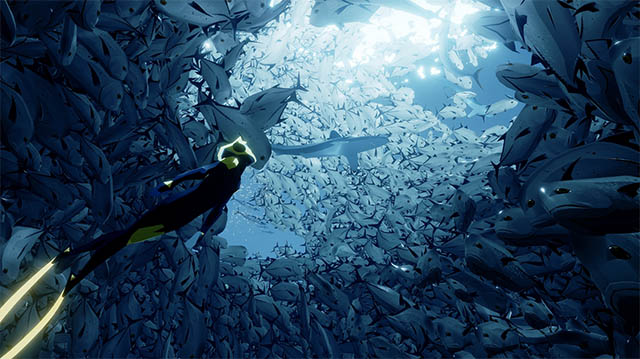 Buy ABZU from Steam (₹282)
Last Day of June
Last Day of June is an interactive adventure about love that's depicted beautifully and offers a cinematic experience. It's a beautiful game that makes one wonder what they'd do to save the one they love.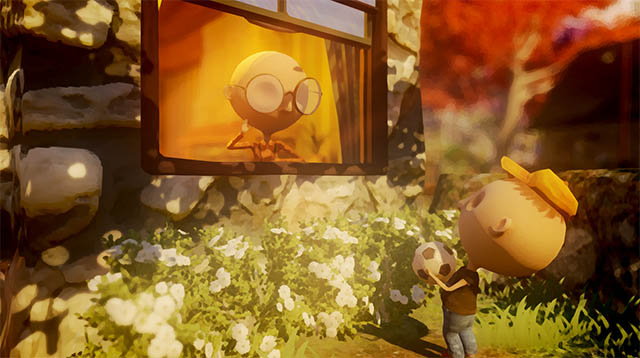 Buy Last Day of June from Steam (₹339)
There are a number of other games from 505 Games that are on sale too, and you can check out the entire list from the Steam Store's '505 Publisher Weekend' page.
Rising Storm 2: Vietnam (Free to Play)
Rising Storm 2 is the new game in a series known for its multiplayer prowess. The franchise has been a two time winner of PC Gamer's 'Multiplayer Game of the Year.'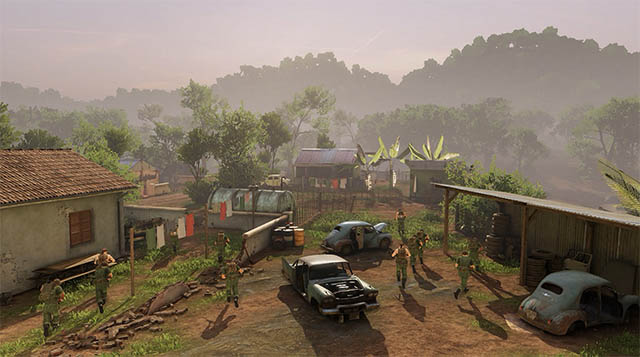 The game features 64 player multiplayer battles, US Army and Marine Corps, Australian Army, Vietnam Army, and the National Liberation Front. There are over 50 weapons to choose from, 4 helicopters, and over 20 maps so the fun never ends.
The game is free to play through this weekend until Monday, so go ahead and grab it right now.
Play Rising Storm: Vietnam on Steam (Free to Play; Buy for ₹309)