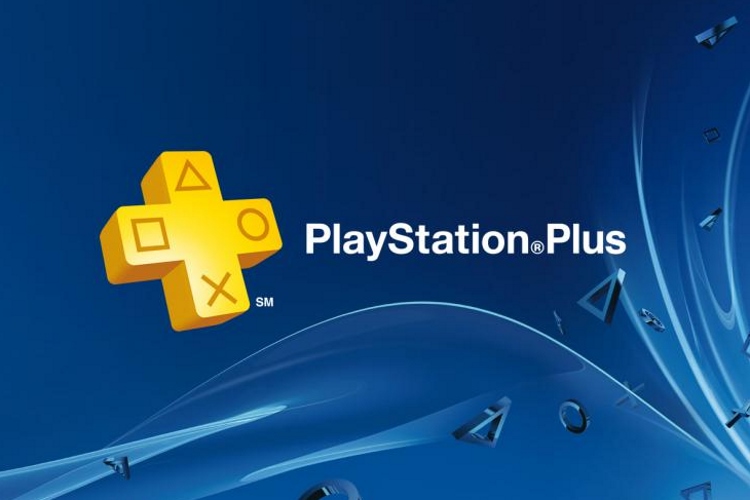 Sony has made a recent announcement on its PlayStation Plus subscription service (introduced last year), where it also stated the prices for the subscription are increasing. And this will come into effect this month. Here's how much more you will need to pay now for a PS Plus subscription.
New PlayStation Plus Subscription Prices
The new Sony PlayStation Plus prices will be reflected starting from September 6, 2023. The prices for a 12-month subscription to PlayStation Plus across all tiers are increasing dramatically. Below is the pricing change for PS Plus subscribers in the US – we've also compared it to the previous prices (as taken from the PS Plus website on August 31).
| PlayStation Plus Subscription Tier | New Price | Old Price |
| --- | --- | --- |
| PlayStation Plus Essential | $79.99 (+33%) | $59.99 |
| PlayStation Plus Extra | $134.99 (+35%) | $99.99 |
| PlayStation Plus Premium | $159.99 (+33%) | $119.99 |
New vs. Old PS Plus Subscription Prices
According to Sony, the price adjustment enables the company to 'continue bringing high-quality games and value-added benefits' to its PS Plus subscribers. For current subscribers, the price change will not reflect until their next renewal date. Any new changes made after September 6 will reflect the new pricing structure.
Sony has also announced 3 new games for PlayStation Plus, available to claim for subscribers during the month of September. These games are Saints Row, Black Desert – Traveler Edition, and Generation Zero. In these new games for September, Saints Row is available for both PS5 and PS4 but the other two games are only available as PS4 games. Of course, gamers can still play them on their PS5 console, albeit with PS4-level graphical fidelity.
The PlayStation community is definitely not responding to the pricing change positively – the blog post is riddled with criticism from gamers. Hopefully, the new pricing will result in more exclusive titles coming to PS Plus such as their exclusives. By the way, if you own a PS5, check out these best PlayStation 5 games you should play! What are your thoughts on the new PS Plus subscription pricing? Will you be extending your plan in advance to avoid paying more later? Let us know in the comments.
---