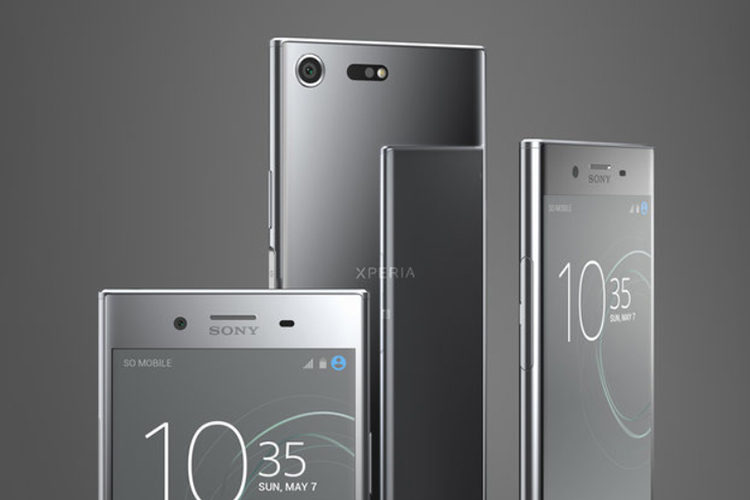 While we knew that Sony has cut down a lot of its smartphone business already as profits dried up over the years, the company is still a top-tier Android phone maker and its latest devices do have a lot of positives to be market successes, especially the Xperia X2 Premium, which was unveiled this month.
But the company is looking to downsize its smartphone business further to protect profits and improve revenue collection from sales of smartphones and mobile devices. The announcement came in the company's Q1 2018 earnings call and will probably involve retiring low-margin models such as those in the mid-range and budget segments.
"Sales are expected to decrease year-on-year due to a significant downsizing of smartphone unit sales in an effort to improve profitability. Operating loss is expected to decrease due to the absence of the impairment charge against long-lived assets recorded in the fiscal year ended March 31, 2018, as well as a reduction in operating costs, partially offset by the above-mentioned decrease in unit sales."
According to the document released by Sony, the Xperia suffered a loss of around $288 million, in Q1 2018, which ended March. Total revenues have also slid over the past twelve months.
For the fiscal year 2018, Sony has redajust its shipment targets and is aiming to ship just 10 million units before March 31, 2019. Just for the sake of comparison, Apple expects to ship as many as premium iPhone X units this quarter. So that really puts Sony's struggle in perspective. It's also much less than what the company shipped last year, with a total of 14.6 million devices, according to the report.
---