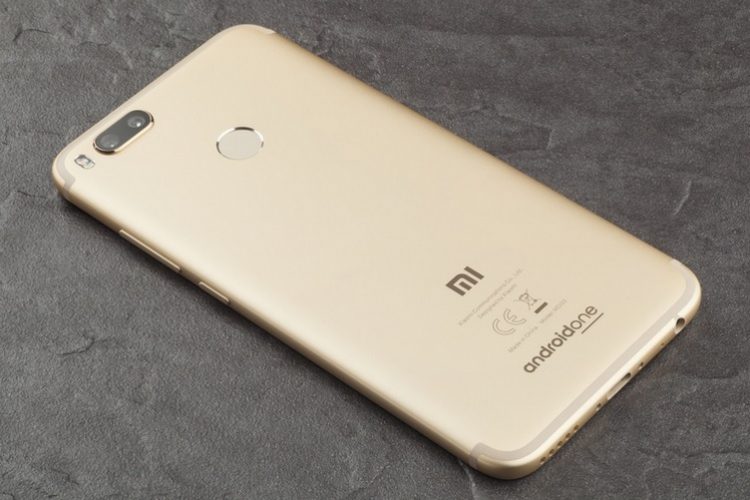 According to a report from IDC, smartphone shipments in India grew 11 percent YoY to 30 million units in the first three months of this year. The figure represents a record high for the first quarter, which is traditionally a slow period in the country after the high-volume holiday quarter.
The #India #smartphone market starts the year 2018 with its strongest ever first quarter shipments #smartphones #mobile #mobility #data #analytics #technology #technews #TechnologyNews #phone #phones https://t.co/vZLunBpm1D pic.twitter.com/eRUXIzBIf7

— IDC (@IDC) May 14, 2018
The report further states that Xiaomi maintained its lead in the smartphone market for the third consecutive quarter with a 30.3 percent share, while Samsung, Vivo, Oppo and Transsion rounded out the top five with 25.1 percent, 7.4 percent, 6.7 percent and 4.6 percent shares respectively. Transsion, in case you didn't know, is the company behind brands such as, Itel, Tecno and Infinix.
"Xiaomi maintained its lead in the market for second quarter in a row with further expansion in the offline channel and popularity of its models such as Redmi 5A and Redmi Note 5."
The IDC report also suggests that online smartphone sales is growing steadily in the country, accounting for 36 percent of the smartphone sales in Q1, 2018, compared to 34.2 percent in Q4, 2017.
In an industry that's been experiencing a slowdown for the first time in a decade, the Indian market is expected to keep bucking the trend with its double-digit growth, largely due to the increasing popularity of budget phones, according to Jaipal Singh, senior market analyst at IDC. The analyst cited various factors for the growth projection.
"IDC expects the smartphone market to continue its double-digit growth in 2018 with the popularity and focus on budget phones, efforts by ecosystem to make devices more affordable with finance schemes, aggressive offline expansion by key players and push by the online platforms driving this growth"
Meanwhile, even as the budget segment led the volume growth of the India smartphone industry, the ultra-high-end segment (US$600+) saw a massive 68 percent YoY growth largely on account of the stellar success of Samsung's Galaxy S9 series which arrived a quarter earlier this year. The S9 and S9 Plus are understood to have led the segment with a 77% share, while OnePlus maintained its overall lead in the high-end segment (US$400-US$600) with more than 50 percent market share.
---