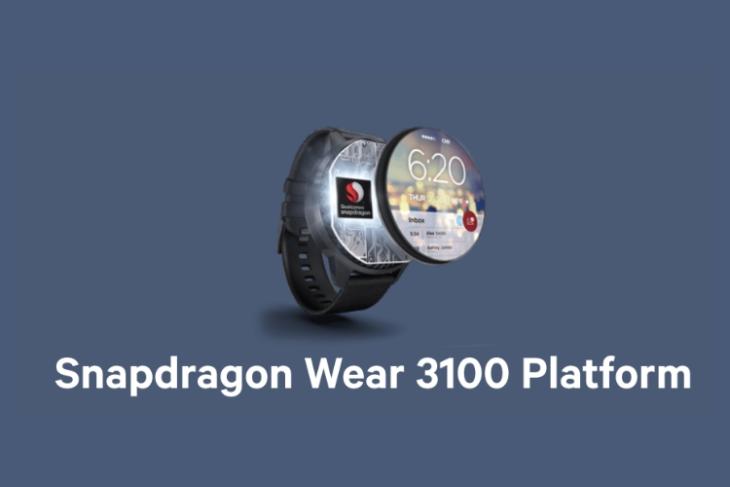 In line with recent rumors, Qualcomm has today launched its latest smartwatch chipset platform called the Snapdragon Wear 3100 to give Wear OS watches a shot at fighting off the Apple Watch.
The Snapdragon Wear 3100 platform was shown off at a launch event in San Francisco, where Qualcomm revealed it has been working closely with Google to build this next-gen smartwatch chip. It comes a few months after the debut of the Snapdragon Wear 2500 platform for kids smartwatches.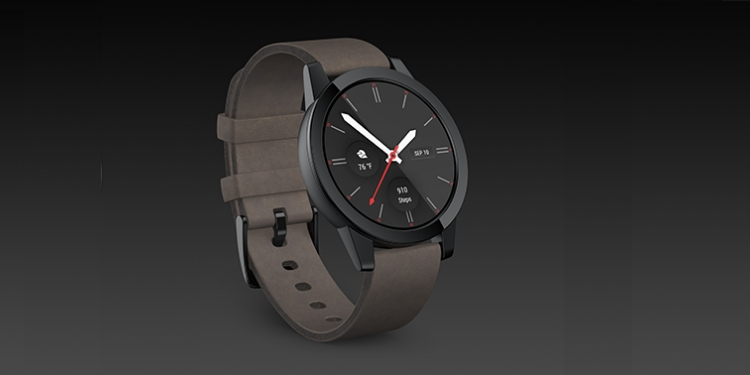 Key Highlights
In its official blog post, Qualcomm states that Snapdragon Wear 3100 is based on a new 'ultra-low power hierarchical system architecture' that will help deliver a rich interactive mode, enhanced always-on display functionality, and an extended battery life.
"The new capabilities are designed to allow consumers to enjoy the beauty of a fashion watch with the power of a smartwatch, the battery life of a sports watch with the richness of a smartwatch and the utility of an analog watch with the flexibility of a smartwatch."
All of this is thanks to the secondary low-power chip, the Qualcomm QCC1110, that acts a companion to the primary MSM8909w chip (which is the same as its predecessor). The new co-processor powers the sensors, ambient display and helps improve the audio experience over time.
Features
Qualcomm further goes on to list the benefits of using the Snapdragon Wear 3100 chip with Google's Wear OS, which is as under:
Rich Interactive Mode: While the Wear OS redesign looks to be headed in the right direction, its pairing with this processor could help deliver high performance, superior connectivity, smart sensing, and compelling features.
Personalized Experience: There will now be two new modes – traditional and sports, where the former shows you the date and time (keeping it simple) whereas the latter could integrate well with the redesigned Google Fit – fitting in well with Google's new vision.
Extended Battery Life: Qualcomm suspects that the typical battery life improves by around 4 to 12 hours compared to the previous Snapdragon Wear 2100 platform with the Snapdragon Wear 3100. The watch will have a standby of close to a month when in traditional watch mode.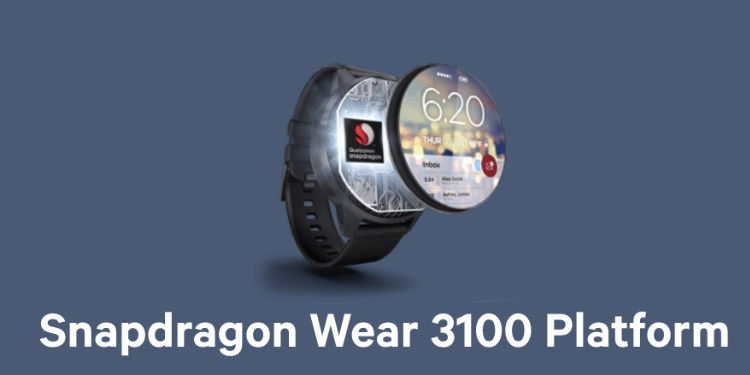 Snapdragon Wear 3100 is already in mass-production and has started shipping to OEMs. It comes in 3 different variants — Bluetooth and Wi-Fi tethered, GPS-based but tethered, and 4G LTE connected – that target different types of users and price points.
We can expect to see smartwatches from the likes of the Fossil Group, Louis Vuitton, and Montblanc, who are the early adopters of the platform, in the coming weeks. So, are you excited for the flood of Wear OS smartwatches? Do you think they will be able to take on the Apple Watch 4, coming tomorrow? Let us know your thoughts in the comments down below.