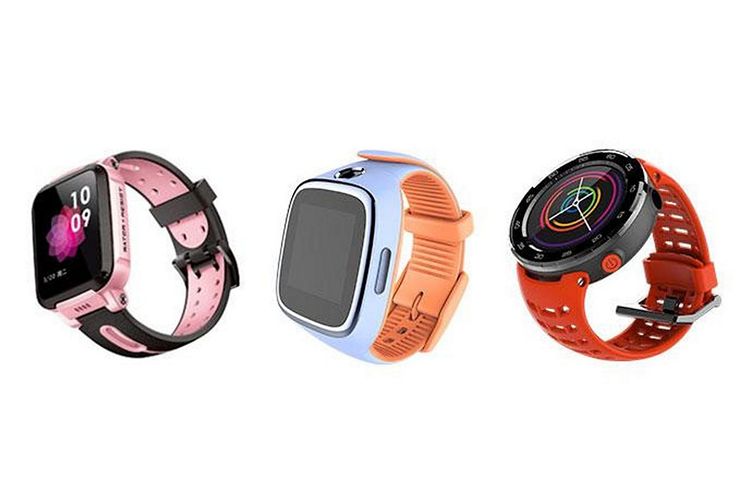 Qualcomm has made a number of announcements at MWC Shanghai 2018. The chip maker has announced a number of new SoCs for budget phones, as well as the new Snapdragon Wear 2500 platform aimed at kids.
Yes, the new Snapdragon 2500 has been designed with kids watches in mind and comes with features that both kids and parents will appreciate. While we already know that kids watches powered by the new chipset will arrive at the end of this year. We now have information that these new Snapdragon 2500-powered kids smartwatches will not make it to India this year.
We were in conversation with Pankaj Kedia, Senior Director of Product Marketing at Qualcomm in MWC Shanghai 2018 and he told us the new kids watches built on the new Snapdragon 2500 platform will launch in a few markets by 2018 end and only come to India next year. He did mention that Indian parents and kids will definitely find these new kid watches appealing, so yes, they are definitely bringing it to India.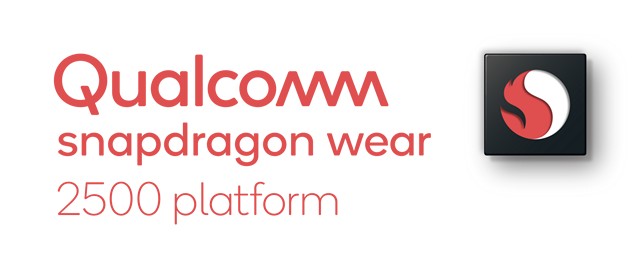 The new Snapdragon 2500 platform might have been designed for kids watches but it's pretty powerful. It packs in support for GPS, LTE, camera, location tracking and is supposed to bring better battery life.
Plus, bigwigs like Huawei have already jumped on-board to make some really great kids watches. These prices of these kid watches are expected to start at $99. However, if you were all excited to get a new Snapdragon 2500 powered kids watch for your child, you will just have to wait for next year.
---