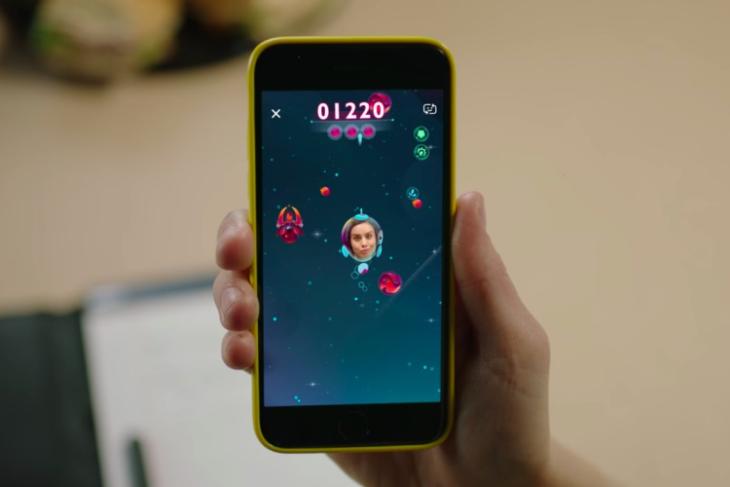 If Snapchat's redesigned interface hasn't managed to annoy enough users already, the company's latest ploy to monetize its popular app might just manage to do it. According to VentureBeat, Snap has tied up with a number of companies, including Dunkin' Donuts, Bud Light and King Digital Entertainment – the developers behind the popular mobile game, Candy Crush Saga – to create sponsored 'Snappables'. A Snap spokesperson has reportedly confirmed the report, saying that the first such Snappable will go live this Thursday.
In case you didn't know already, 'Snappables' is a new Snapchat feature that combines augmented reality with gameplay. The company believes the feature will help it stay ahead in the AR stakes as other social media companies start upping their AR game. One of the games requires users to 'catch' AR eggs with their mouths, while other games allow users to fight aliens, start a rock band, and play basketball, among other cool things.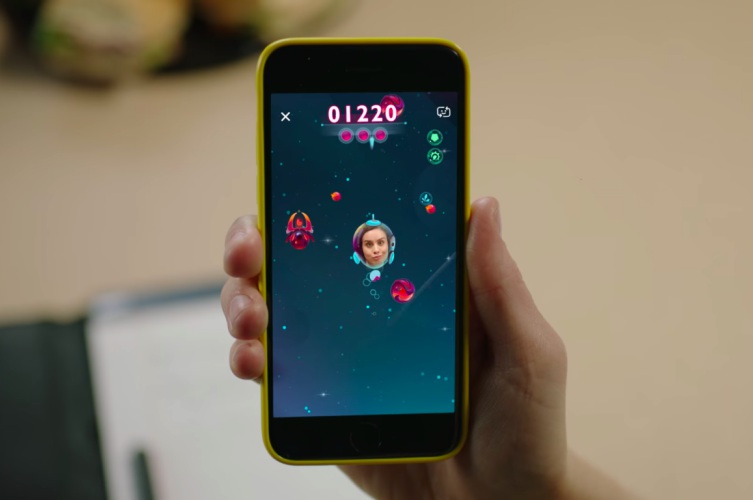 The AR part of the new game is similar to 'Lenses', the company's very own augmented reality stickers that's become incredibly popular since its introduction back in 2015. Like Lenses, Snappables can be accessed by clicking on the background just before clicking a photo or shooting a video. Unlike Lenses, however, Snappables can be found on the left of the camera screen, not the right.
Snap has been exploring various ways to monetize its app, and was earlier rumored to introduce unskippable 6-second ads in the Shows section of the app. The new ways to monetize the app by using in-your-face advertising – potentially at the cost of user satisfaction – could be a sure sign that the company is feeling the heat after going public, and is gunning for profitability.