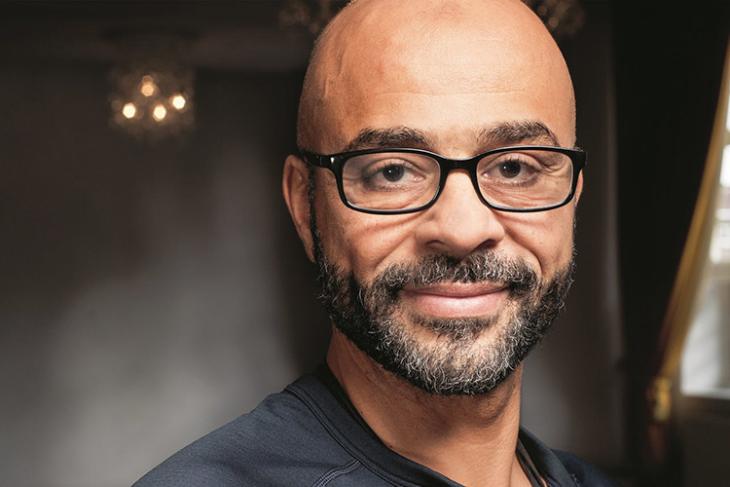 As technology advances at breakneck pace, so do people's expectations of living in a world that's been portrayed in sci-fi movies. And one former Google executive believes that it won't be too long before we actually get to see it.
Mo Gawdat, former Chief Business Officer at Google X, said that the pace of development means that the world in the future will be majorly driven by smart and autonomous technologies.
Gawdat, addressing the audience at the Credit Suisse Global Megatrends Conference in Singapore, said that areas such as artificial intelligence and machine learning, robotics, blockchain, augmented reality, and virtual reality deserve much attention. The speedy development in these areas is what will ensure a world like we see or read about in sci-fi.
Gawdat also shared his expectations that development in life sciences will allow life expectancy in humans to be increased one year, each year by 2050. He also echoed Bill Gates on robots and said that machines will perform most of the human labor jobs in near future. While touching upon artificial intelligence, the executive said that machines are learning very quickly and getting much smarter in a shorter span of time than it took for humans to get the same knowledge.
Hinting at the nimble development of technology, Gawdat said that the technology industry is now considering about product cycles in terms of months instead of years due to the high rate of acceleration in "the technology adoption curve".
For the first time in my technology life, I tend to believe we really are heading for sci-fi. Everything you see in sci-fi movies is going to happen. – Mo Gawdat
While AI has earned many opponents in the recent years, the executive said that the perception of the technology and the responsibility of guiding the technology is up to humans. He, however, that trying to control AI is futile as the technology is "much smarter" than human beings. He said instead of blocking development of machines, we must ensure that the right ethics are taught to machines, and for that humans must inculcate them in their behavior.