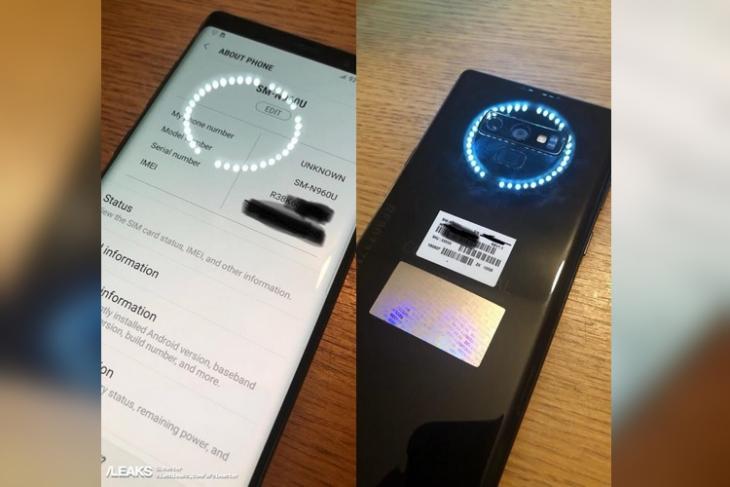 Samsung is all set to inaugurate the world's largest mobile phone production unit in Noida, Uttar Pradesh. The factory, which is located in the Sector 81 of Noida, holds the distinction of being the world's largest mobile phone production unit in terms of the number of device rolled out on a monthly basis.
The sprawling factory, which is spread across 35 acres, is expected to produce 120 million Samsung phones every month, among other electronics, to be sold in India, SAARC, Europe, west Asia and Africa markets.
The facility will be jointly inaugurated by Prime Minister Narendra Modi and South Korean President Moon Jae-In. Samsung reportedly invested Rs. 4,915 crore last year for the factory's expansion, where the company will not only manufacture smartphones, but also TVs, refrigerators and other home appliance.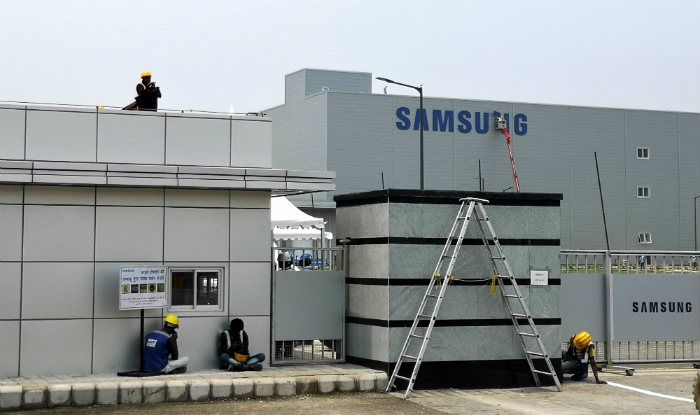 "The components will be assembled in Noida facility. There will be some labour-intensive functions, which will generate a number of jobs. Besides, the unit will also give rise to ancillary companies in the city", a senior Samsung official was quoted as saying by TOI.
The factory, which was originally set up in 1995, started with the production of TVs and later began rolling out mobile phones and other devices. It is now expected to nearly double the production rate of mobile phones from 67 million units to around 120 million per month, to meet the rising demand from India's mobile phone user base, which is expected to reach the 340 million mark by the end of 2018, and is expected to cross 442 million by 2022.
Despite China being the world's largest mobile phone market, the growth is slowing down, while on the other hand, the Indian market is expected to grow at a rapid pace without any saturation effect in the immediate future, which presents a huge opportunity for Samsung to capitalize on.