Samsung Pay is having a tough time making inroads in the Indian digital payment industry, but the company has been slowly expanding the portfolio of compatible devices and adding other support to the app to increase adoption.
It's also announcing a new rewards program called Samsung Rewards, which comes with certain incentives and benefits for Samsung Pay users. Samsung Rewards gives users points that can be redeemed when making a transaction using Samsung Pay, irrespective of the portal where the transaction has been made.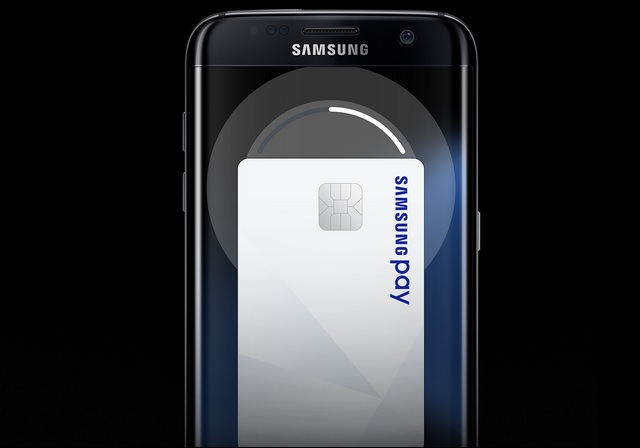 "Millions of consumers in India love the simple, secure and almost everywhere proposition of Samsung Pay, our revolutionary payments platform. With Samsung Rewards, we are attempting to drive user engagement and consumer loyalty for Samsung Pay. Samsung Rewards gives consumers in India another irresistible reason to adopt and continue using Samsung Pay," said Sanjay Razdan, Senior Director at Samsung India regarding the new offer.
Samsung Pay users will give assured reward points for all transactions made via a linked credit/debit card, BHIM or UPI portal, digital wallets, or at bill payment and recharge windows. These can be redeemed in exchange for a wide range of Samsung accessories or product vouchers from partner companies. To further boost the net reward point earnings, Samsung will also run limited-time Accelerated Rewards and Bonus point offers occasionally, offering transaction benefits to both Samsung Pay and Samsung Pay Mini users.
The Samsung Rewards scheme has been divided into three tiers viz. Silver, Gold, and Platinum, with the latter being the highest echelon. Samsung Pay users can go up in the rewards tier depending on their net spending, which is directly proportional to the number of transactions they initiate. In order to participate in the Samsung Rewards program, users must run the latest version of Samsung Pay on their device and register for the program to avail the benefits.