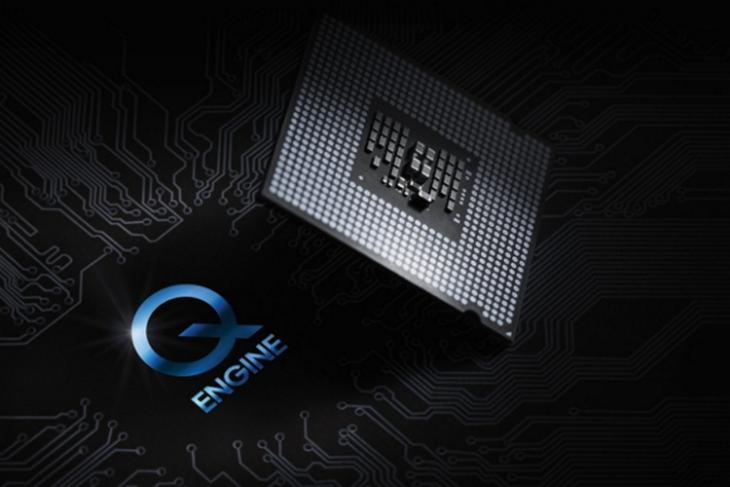 QLED, or Quantum Dot Light Emitting Diodes, is a technology that has been in the public domain for a few years, but hasn't caught the public's imagination the way many had expected it to. However, with companies such as Samsung starting to put its weight behind the technology, it has become a relatively more well-known name over the past couple years or so.
The South Korean consumer electronics giant is now completely focused on QLED televisions for its premium segment, late, introducing its latest QLED lineup last month at its 'First Look' event in New York. The devices are said to be 3 to 4 times brighter than standard OLED panels, with max brightness going up to as high as 2,000 nits. Even though QLED panels come with various other benefits over and above their traditional counterparts, they continue to remain significantly expensive.
https://www.youtube.com/watch?v=T2BEbt-m3Kg
Samsung, however, now says that its latest QLED TV lineup offers one feature that will make the price well worth it for most viewers. According to the company, its '4K Q Engine' offers better upscaling of SD (480p) and FHD (1080p) content to 4K than any other technology available in the market today. It's based on artificial intelligence (AI), and applies a 5-step algorithm to improve image quality and express hidden details.
Samsung explains that the 5 stages of processing include Image Signal Analysis > Noise Reduction > Improved 1st Detail > 4K Up-scaling > Improved 2nd Detail. The company further claims that later this year, it will introduce an AI-based 8K up-scaling technology that will offer even better picture and sound quality.
According to Doochan Eum, Vice President of Visual Display Business at Samsung Electronics, "As TVs gradually get larger in size and the competition for premium picture quality becomes fiercer, detailed and subtle image rendering performance is growing in importance. With Samsung QLED TV's enhanced brightness, contrast, content, we are continuing to provide consumers with a superb immersive viewing experience".
As things stand now, most consumers are not able to enjoy 4K UHD content on TV, with production companies unwilling to shoot programs in native 4K because of the prohibitive costs. That being the case, Samsung's '4K Q Engine' technology may well offer a decent solution for enjoying 4K content, although, how far software up-scaling can go still remains to be seen.