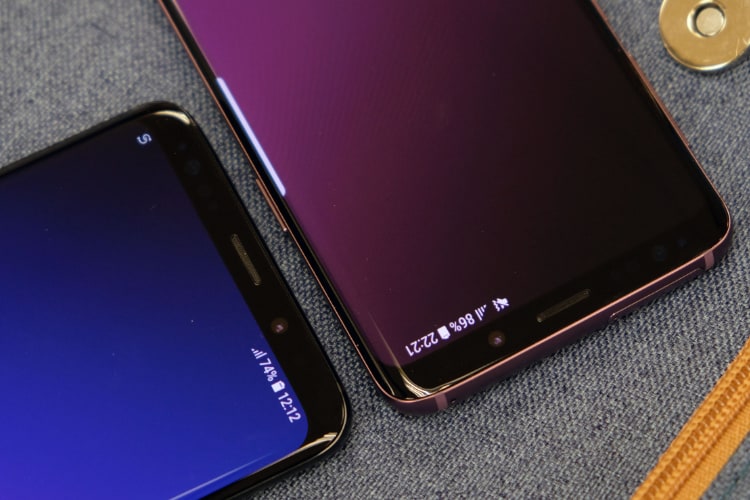 Just a day before the Galaxy S9 and Galaxy S9 Plus hit retail shelves around the world, Samsung has released the kernel sources for the two devices. What's interesting is that the source codes for both the Exynos and the Snapdragon models have been published, so developers can now start their work on bringing TWRP custom recovery over to the devices, as well as create custom ROMs for them.
While Samsung is notoriously lethargic when it comes to its Android update schedule, the company has consistently released kernel sources for its flagship smartphones in a timely fashion, unlike many of its rivals, like Xiaomi, who have taken a lot of heat over the years for failing to abide by the GPL regulations.
The South Korean tech giant had not only released the kernel sources for the Galaxy S8 and the Galaxy S8 Plus in time last year, it also published the Oreo kernel sources for the two devices after rolling out the update last month.
As far as the latest developments go, however, it's only the Exynos versions of the S9 and S9 Plus that will get all the third-party development for now, given that the Snapdragon models don't have unlockable bootloaders. What that means is essence is that owners of the Snapdragon versions (mostly in the US and China) will have to hope that the devs come up with a root exploit for the Galaxy S9 duo similar to the Galaxy Note 8's SamFAIL, if they are to make any modifications to the system partition whatsoever.
Be that as it may, the release of the kernel source codes is certainly good news, and users will be able to download the same from Samsung's Open Source Release Center (OSRC) by following these links: Galaxy S9 / Galaxy S9 +
---