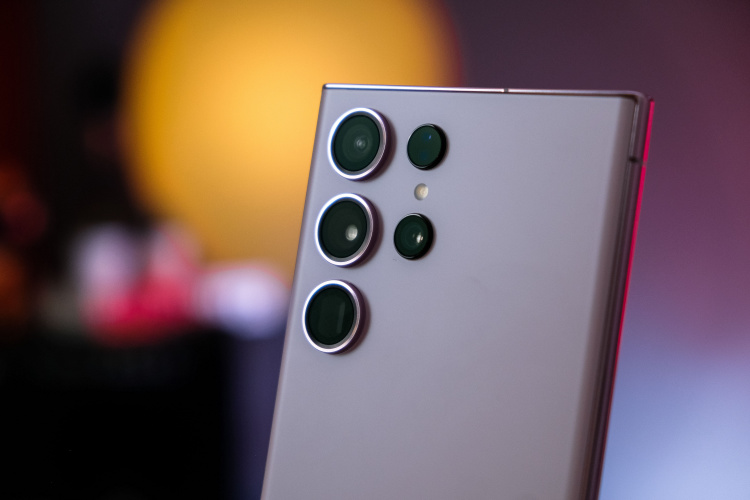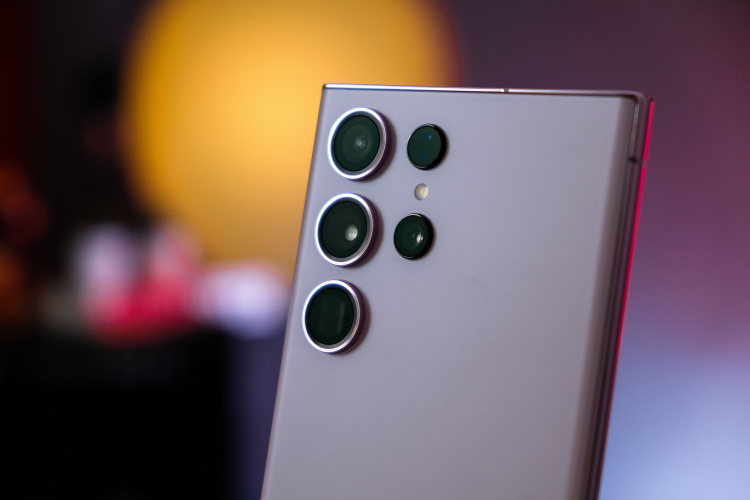 The Galaxy S24 series is one of the most anticipated upcoming lineups by the company. As such, the rumor mill is always churning about it. One such point of contention has been placed regarding the body and frame of the phones. After a lot of rumors surfacing that placed the S24 Series as having a Titanium frame, a new rumor has popped up that hints that only the S24 Ultra might get it first. Let's talk about it.
S24 Ultra Might Have the First Titanium Frame by Samsung
The rumor comes via The Elec with its confidential sources. According to the rumor, the S24 Ultra is supposedly confirmed to be the first Samsung phone to be getting a titanium frame. The Elec further claims that the company might 'expand the application depending on reception.'
However, according to the report, a titanium frame in the Samsung S24 Ultra would most likely not affect the overall weight compared to the S23 Ultra series.
Nonetheless, a titanium build would provide many benefits to the build quality of the phone. While the iPhone 15 Pro Max's Titanium build has become a controversial topic, the material itself can be used to level up aspects of the device's build quality. Do keep in mind that the 15 Pro Max, too, uses a blend of Titanium and not 100% Titanium.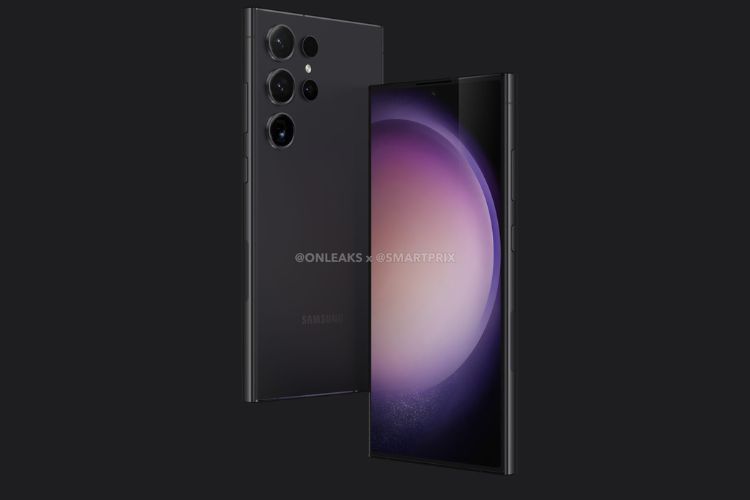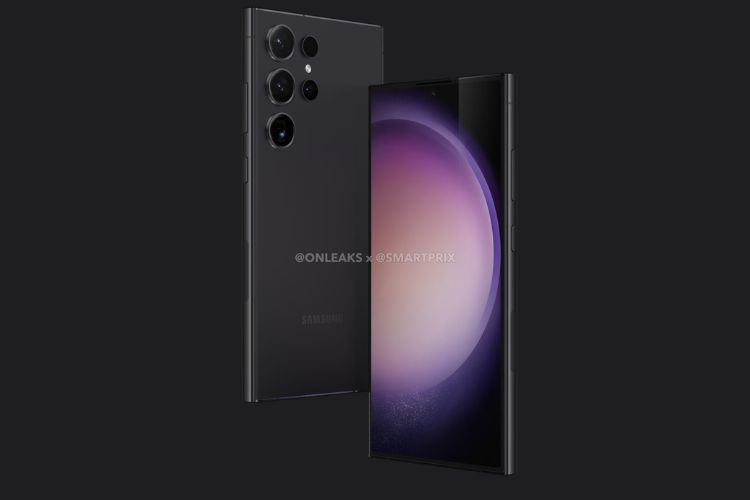 Nothing is confirmed officially as of yet. Plus, the leaks of Samsung's upcoming flagship getting a 'Titanium' build have been quite dicey. So, it's important to manage our expectations. It is true that Apple's best phone right now does have Titanium in it. So, Samsung might be heavily considering doing the same so that their flagship S24 Ultra stands just as tall as the iPhone 15 Pro Max. There are many challenges to manufacturing a smartphone body with this material, especially higher costs. We will know more soon when Samsung officially talks about its future lineup.
What are your thoughts on the S24 Ultra possibly getting a Titanium build? Would you want this material on your smartphone? Let us know in the comments below.
---