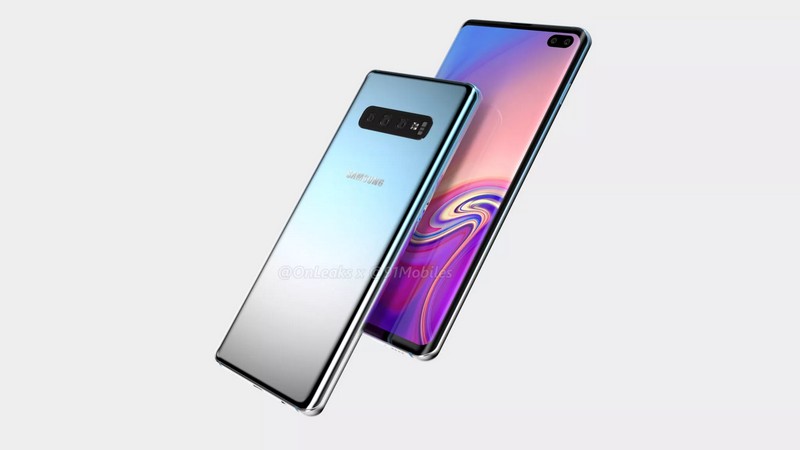 Samsung's upcoming Galaxy S10 smartphone has been making waves around the internet. It's undeniably one of the most anticipated smartphones to come out next year. Thanks to all the leaks and rumors, we already know quite a bit about the phone.
And now, according to a new report, we've learned that Samsung will debut the new Galaxy S10 and its variants in February. Gizmodo cites an unnamed source to report the Galaxy S10 will be launched on February 20, before MWC 2019.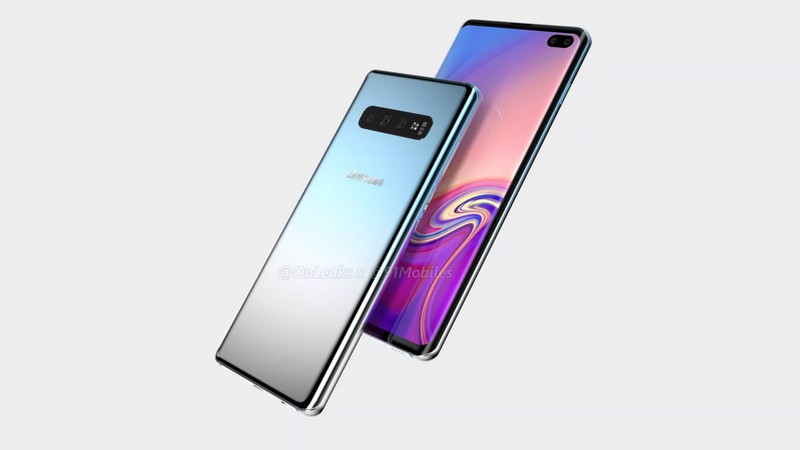 If the report is something to go by, then it looks like Samsung will launch the Galaxy S10 at an Unpacked event before Mobile World Congress 2019, which kicks off on February 25. The report further notes that the phones will be available for pre-order on the same day, and it will be made available to purchase starting March 8.
As is the case with any other rumors, there's no way to tell if Samsung is indeed planning to launch the Galaxy S10 on that date, but it seems highly possible considering the fact that Samsung's Unpacked event dates lie in the vicinity of MWC.
Galaxy S10 Leaked Pricing
Here's the interesting part though. Samsung will reportedly debut a regular Galaxy S10 with a flat 5.8-inch display variant of the Galaxy S10 with 128GB of storage. That particular variant is said to retail for £669.
The regular variant of the Galaxy S10 with a curved 6.2-inch display will be offered in two storage configurations i.e. 128GB and 512GB, and they both will be priced at £799 and £999 respectively.
The Galaxy S10 Plus will reportedly be offered in three storage configurations. You'll be able to pick up a Galaxy S10 Plus with 128GB storage for £899, a 512GB variant for £1099, and lastly a 1TB storage variant for a whopping £1399. Yes, let that sink in for a moment.
1TB storage on a smartphone did seem like an overkill when the Galaxy Note 9 (internal + microSD expansion) debuted earlier this year, and honestly, I still think that there's absolutely no need for that much storage on a smartphone. But hey, its 2019's first flagship smartphone, so it better be good, right?
Anyway, what your thoughts on the Galaxy S10's leaked prices. Do you think the Galaxy S10 will be worth the asking price? Let me know by dropping a comment down below.
---