Samsung has just unveiled its brand new Galaxy A devices, the Galaxy A80 (previously rumored as Galaxy A90) and Galaxy A70. The Galaxy A80 is the more higher end of the two, and it's also one of the most interesting Samsung phone of late. The Galaxy A80 is the first Samsung phone to feature a slider design, and it's also the first phone to have a rotating camera in a slider design. Well, let's take a deeper look at the new Galaxy A80: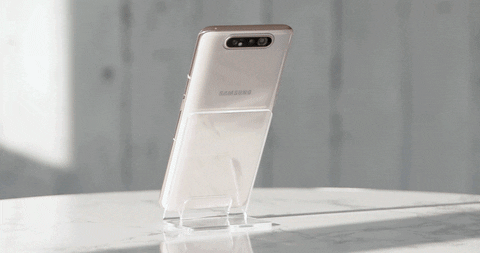 Galaxy A80 Specs and Features
The highlight of the Galaxy A80 is obviously the new rotating cameras. The phone has a triple camera setup, which includes a 48MP f/2.0 primary camera, an 8MP ultra wide angle camera and a 3D depth camera. Now, this camera setup can be used to take some nice selfies. Switching to the selfie mode in the Galaxy A80, the three cameras automatically pop-up from the back of the phone and rotate. It looks super cool, and it will take you 48MP detailed selfies, ultra wide angle selfies and great portrait mode selfies.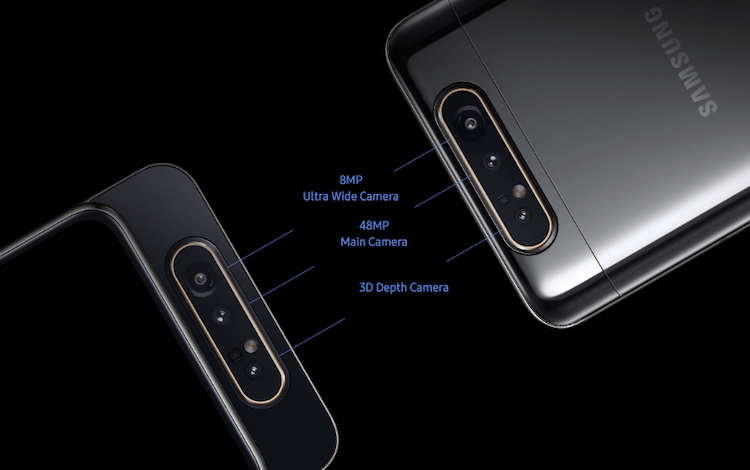 Apart from the rotating cameras, the Galaxy A80 has a glass and metal sandwich design, with the display featuring the in-display fingerprint scanner. Talking about the display, the Galaxy A80 features a 6.7-inch FHD+ (1080×2400) Super AMOLED full Infinity Display, which means it's almost bezel-less, with no notch or punch-hole.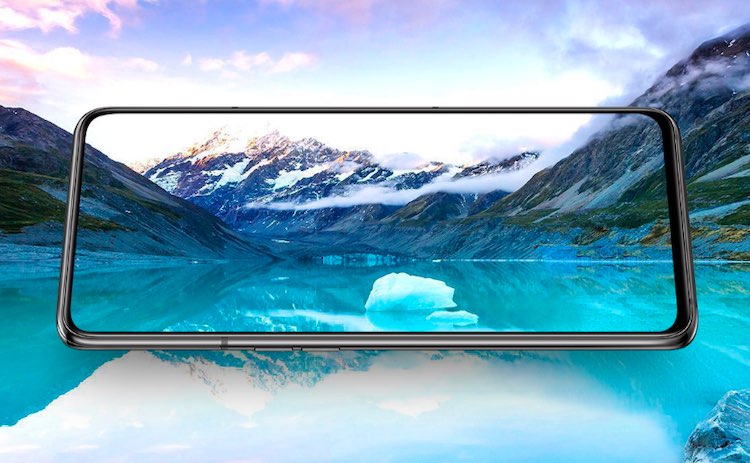 The Galaxy A80 is powered by an Octa-Core 2.2GHz Dual + 1.8GHz Hexa processor with 8GB RAM and 128GB storage. Now, Samsung hasn't revealed the name of the chipset in the Galaxy A80, but it's said to be the newly announced Snapdragon 730G processor, which should mean great gaming performance. When it comes to the battery, the A80 has a 3,700 mAh battery with support for 25W fast charging.
Galaxy A80 Price and Availability
The Galaxy A80 will be available in 3 color variants: Angel Gold, Ghost White and Phantom Black and while Samsung hasn't revealed the price of the phone yet, it's said to go on sale from May 29.
Well, the Galaxy A80 seems like a pretty interesting phone, especially thanks to the slider design and the rotating cameras. I can't wait to check out the phone and see the rotating cameras in action. Well, when I do get my hands on the A80, you will know more about it, so stay tuned. Also, let me know your thoughts on the Galaxy A80 in the comments section below.