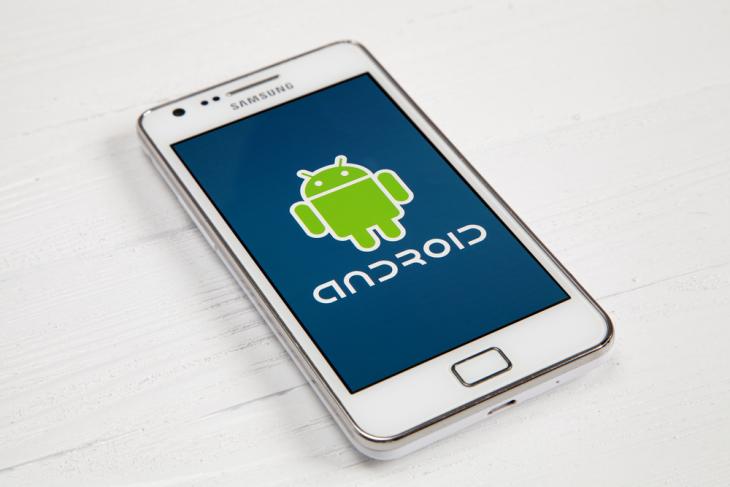 While Apple's iOS might have its closed ecosystem to boast about, Android is the most popular mobile operating system across the globe. It holds a massive over 80 percent market share, although highly fragmented, and Google currently reaps the perks of its widespread success. But, did you know that Samsung once had the chance to invest in Android? Yeah, no kidding.
Storytime. Let's dial it back to 2004. It's been a year since now Essential founder Andy Rubin had started work on Android, along with a petite team of engineers. The project started off with the goal to build an operating system for digital cameras but was later pivoted to be suitable for mobile phones.
Towards the end of 2004, Rubin's startup did not have much funding left in the bank to continue operations, so he went out in search of investors for Android. And well, he first decided to approach Korean giant Samsung and not Google. Did you already know that? Drop a "Yay" in the comments section if you did.
Android's entire 8-person team at the time flew to South Korea to meet the officials at Samsung and pitch the new mobile OS they had been developing in secrecy. However, thanks to Fred Vogelstein's book – "Dogfight: How Apple and Google Went to War and Started a Revolution" we learned that Samsung board officials laughed Rubin and his enthusiastic team out (they might be the ones who came up with Tizen. Just kidding.)
Rubin, in the book, reveals that some 20-odd Samsung official told them at the meeting that, "You and what army are going to go and create this? You have six people. Are you high?" 
Samsung did not see any potential in Android and chose not to invest in Rubin's mobile operating system, which was luckily picked up by Google just a couple weeks after. The popular search giant was looking for some way to enter the competitive mobile market. Thus, they acquired Android Inc in a whopping $50 million deal, with Rubin, Miner, and White joining the team to complete work on the project.
Android was earlier being designed to go up against the likes of BlackBerry and Nokia, however, Apple iPhone brought touchscreens into the picture in 2007. Thus, Android is known to then have been upgraded to support touchscreens and 'HTC Dream' (which is known to some as T-Mobile GM1) was the very first Android phone, running Android 1.0 out-of-the-box.
So, that's the bittersweet story of how Samsung passed up on the opportunity to have owned Android instead of Google. The Korean giant can now be considered one of the biggest OEMs that build and sell Android phones in the market. It's now gearing up to launch the Galaxy Note 10 lineup on August 7th, which you can read about right here.