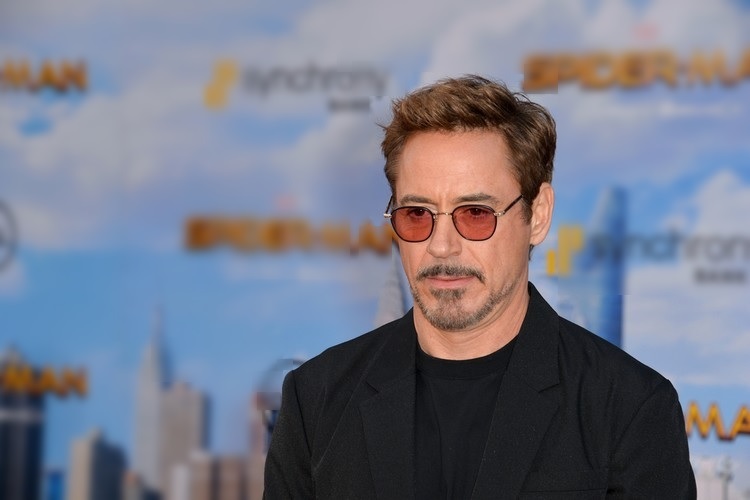 Ever since Robert Downey Jr. gave us a show of his stylish and peculiar interactions with his personal AI assistant as Tony Stark, we have been waiting for a real-world counterpart of the fictitious AI. Well, if you clamor for more AI talks by the Iron Man star, there is some good news for you, as YouTube has partnered with Downey to host and executive produce a documentary series on AI.
According to a report from Variety, YouTube has greenlit the development of a documentary series on AI that will be hosted and narrated by Downey Jr, and will be executive produced by the star's own production company, Team Downey.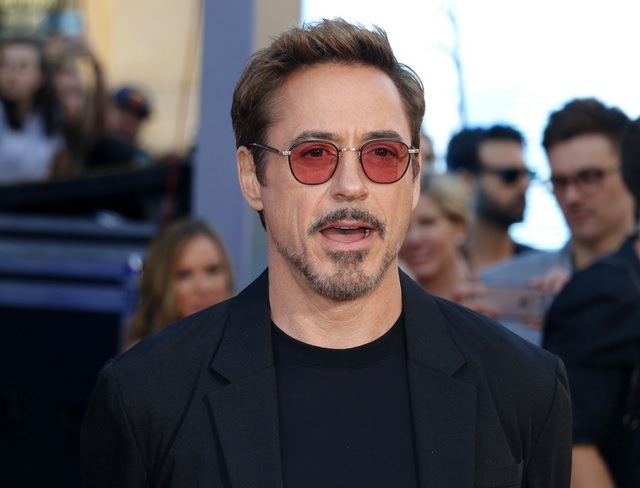 "Robert and I share a curiosity for A.I., a complicated and often polarizing subject. Our aim is to explore A.I. through a lens of objectivity and accessibility, in a thoroughly bold, splashy, and entertaining way. We're thrilled to bring this project to life along with Network Entertainment, Sonar, and YouTube Red", said Susan Downey, Executive President of Team Downey.
A title for the upcoming series has not been announced yet, but it will have eight one-hour long episodes and is slated to premiere exclusively on YouTube Red in 2019. The series will document the experience of AI experts in fields such as science, philosophy, technology, engineering, medicine, entertainment, and arts. It will focus on the transformative role played by AI in our lives and its deep impact, alongside the future prospects.
"We are excited to be in business with the smart creative minds behind this innovative new series. There is so much to discover, and this series will take us on a fascinating journey as we explore the exciting developments in the world of A.I. and glimpse into the future", said Susanne Daniels, Global Head of Original Content for YouTube. We just hope that the internet does not get ended if Hollywood's billionaire genius meets Elon Musk in one of the episodes.
---