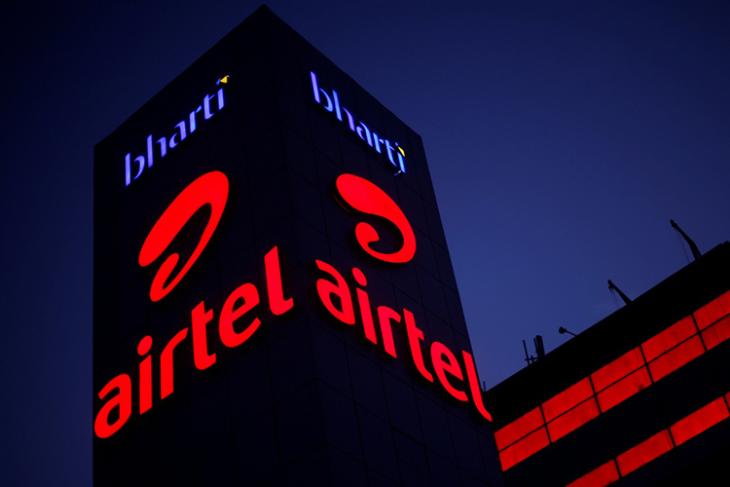 Airtel, which launched India's first 4G network, has always been upbeat about its network being the fastest. Sasha Chetri, who became known as "the Airtel 4G girl", was seen everywhere. Now the company has launched another ad film featuring the familiar face, but is trying something different this time.
Unlike the previous ads where she presented examples of Airtel's leading data network, this time the promo urges viewers to first test all the networks and then settle on the best one. The advert cites recent speed test results announced by Ookla which have, yet again, christened Airtel to be the leader of Indian telecom industry in terms of internet speed.
This result was announced earlier this year and tenders that Airtel had an average speed of 9.05Mbps during the third and the fourth quarter of 2017. Jio, which has repeatedly cited various reports claiming pole position, ended at the last position with a speed of 7.34, further south of Idea Cellular and Vodafone.
Airtel had made similar claims in an advertisement last year. These claims were opposed by Jio which claimed that Ookla's methodology was "flawed". Last year's results angered Jio which appealed against the two companies in the Advertising Standards Council of India and urged consumers to not be deceived by these misleading claims and rely on the speed test results shared by TRAI.
It is unclear if the telco has launched this campaign after being wartorn amidst the on-going competition in the market. Notably, Airtel has been best able to tackle Jio's pricing among the incumbents, but Jio's dominance in services like HD calling could be disturbing for the company. It could also be that Airtel has magically attained a zen-like position or a hack to counter Jio's dominance and is secretly meditating to regain lost grounds.