Xiaomi's Redmi Note 5 Pro was launched earlier this week, and the company has done a stellar job, at least on paper. After the Redmi Note 4, the Chinese smartphone maker was expected to do something really great with the next Redmi Note phone, which is why the Redmi Note 5 left me wanting more.
Fortunately, Xiaomi didn't make us wait another year for that 'more'… The company followed up the Redmi Note 5 with the Redmi Note 5 Pro, and as Jai Mani started talking about the specs, things just became clear, and the fact that Xiaomi is well on its way to dominating the mid-range market was made obvious. Let's break it down.
The Redmi Note 5 Pro has a Snapdragon 636 running on Kryo cores — cores that you'll normally find in Snapdragon 800 series processors are now serving you on a phone that is priced starting at Rs. 13,999.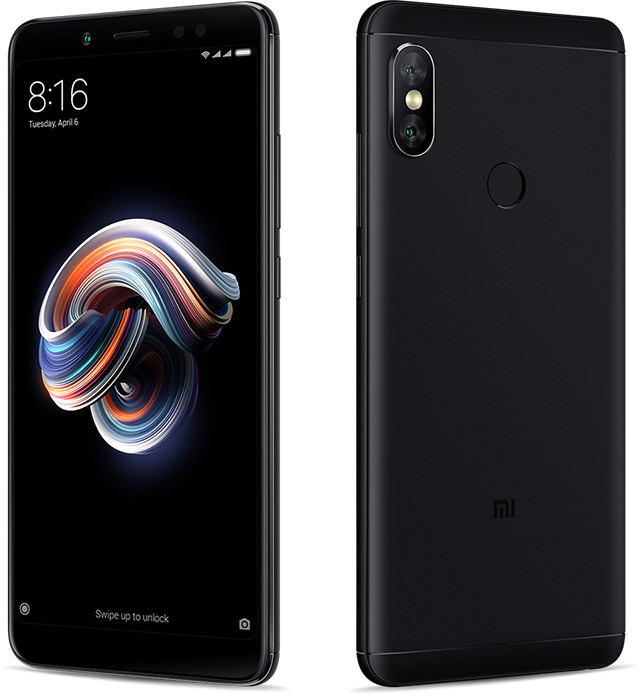 The phone also packs in 6GB of RAM; and not just any RAM, these are LPDDR4X modules we're talking about. Flagship grade chips are all over in the Redmi Note 5 Pro. If you're unable to comprehend the awesomeness of this, name another phone with 6 gigs of LPDDR4X RAM in this price range.
Between the Snapdragon 636 and the 6GB of RAM, the Redmi Note 5 Pro should sell like hotcakes anyway. However, Xiaomi didn't stop there; the company put a dual camera on the back of this phone, in a vertical orientation reminiscent of the iPhone X — I still don't like that design, and it looks even worse on the Redmi Note 5 Pro, but the point is, this is the first Redmi phone to get a dual camera, which then directly pits it against the company's Android One offering — the Mi A1.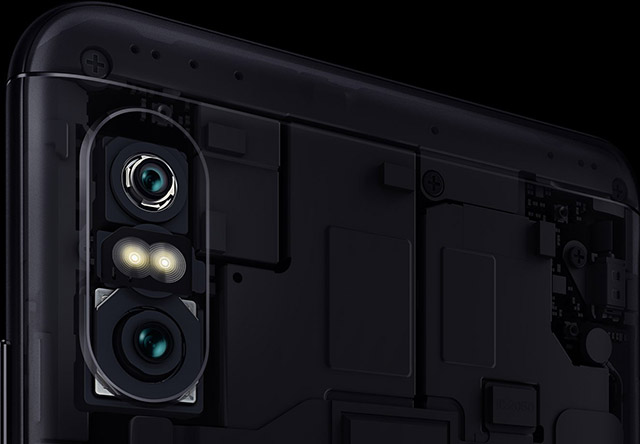 Xiaomi is also claiming that this phone is "India's Camera Beast", a claim that I'm gonna have to check for myself before accepting. After all, the best camera on a smartphone so far is hands-down on the Pixel 2. Not only that, Xiaomi is also claiming the front camera portrait mode on the Redmi Note 5 Pro is at par with (and even better than) the Pixel 2 — that's absurd, and I refuse to believe it until I get to try it out for myself. Rupesh is trying it out right now, preparing a review for you guys and he wouldn't let me touch it until then, so you'll just have to wait. Xiaomi has had a poor history with cameras, and I don't see how they did this… if they did this.
Other than that, though, I don't doubt the company's claims about this phone being the best you can get for the price. After all, at Rs. 16,999 you're getting a smartphone that uses a processor with flagship grade cores, flagship grade RAM (and 6 gigs of it), and 64 gigs of storage. All in all, the Redmi Note 5 Pro is definitely the phone to beat right now, and I can practically see major smartphone makers scrambling to bring something that at least comes close.