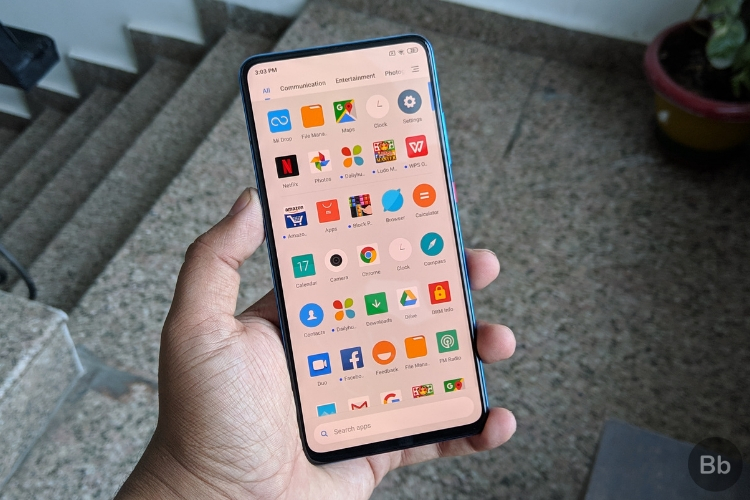 After a rather prolonged wait, the Redmi K20 Pro has officially launched in India today and it can be seen as a significant upgrade over Xiaomi's budget flagship – the Poco F1 from last year. We already knew everything about the Redmi K20 Pro prior to its India debut because the device had already launched in China a couple of months ago.
I believe a lot of you know that we have been testing out the Redmi K20 Pro since its launch. You can check out our first impressions on YouTube right here. We picked up a Chinese unit last month and it has been performing pretty well, but we didn't know there was a surprise waiting for us on the Indian review unit.
As you can surely tell from the title above, this surprise is the Poco Launcher. Yes, the Indian variant of the Redmi K20 Pro runs MIUI 10 based on Android 9 Pie, similar to our Chinese variant, but it now comes slapped with the Poco Launcher on top instead of the default system launcher.
And well, you can see in the image below that Poco Launcher is now the default launcher that's available on the Redmi K20 Pro. The MIUI launcher has been kicked to the curb to bring you an app drawer, with the dark mode in tow, and I'm all in favor of this minimal but important change.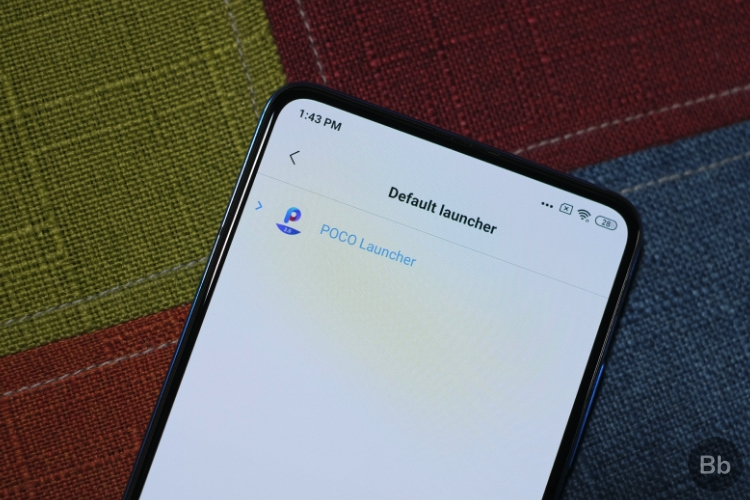 Well, the Poco F1 has been a wild success in India and it had the Poco Launcher on the flagship smartphone by default. And it was a boon for MIUI users. They could get away from all the clutter on their homescreen and finally gain access to an app drawer. Well, Redmi K20 Pro seems to be gunning for a similar experience right from the get-go.
The Poco Launcher (build #2.6.7.9) on the Redmi K20 Pro comes with all the features, including sorting of icons on the basis of color or automatic division into some popular categories like Entertainment, Communication or others, search bar, the ability to hide apps of a certain kind, and more.
The Redmi K20 Pro is the first proper flagship under the Redmi brand in India and now seeing the Poco Launcher on the device begs us to question whether the much-awaited Poco F1 successor is still in the works or not. While we believe that Xiaomi replaces the Snapdragon 845-backed Poco F1 with the Snapdragon 730-powered Redmi K20, there's still rumors that say Poco F2 is under development and will come later this year. What's your thought on the same? Let us know in the comments below.
---