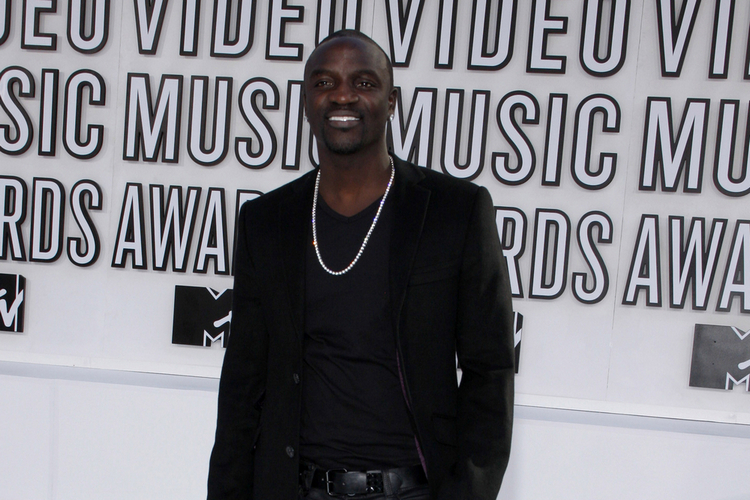 At the Cannes Lion earlier this week, rapper Akon announced the creation of his own cryptocurrency called 'AKoin', becoming the latest celebrity to join the crypto brigade. On a panel titled 'Branding Africa: Blockchain, Entrepreneurship and Empowering the Future', he also announced that he is building his own 'Crypto City' in his native Senegal on 2,000 acres of land gifted to him the by country's President, Macky Sall.
The rapper said that it will be "a first of its kind 100% crypto-based city with AKoin at the center of transactional life". According to the official AKoin website, the upcoming city is just a short 5-minute drive from the new Dakar international airport, and is close to the coast. Describing the crypto city as a 'Real-life Wakanda', the website also claims that the 'master-planned city' will have "everything from residential to retail, parks, stadium, light manufacturing, universities, and schools".

"I think that blockchain and crypto could be the savior for Africa in many ways because it brings the power back to the people and brings the security back into the currency system and also allows the people to utilize it in ways where they can advance themselves and not allow government to do those things that are keeping them down"
Akon said that the cryptocurrency could well prove to be a 'savior' for Africa with its high levels of security. He also claimed that the currency will go a long way in boosting his Lighting Africa initiative, which aims to improve the living conditions of Africans through the use of clean and renewable energy.
---