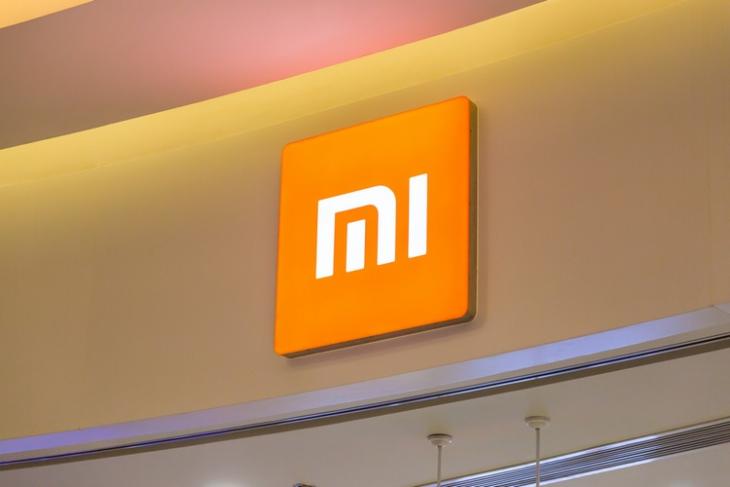 In what's expected to be one of the biggest tech IPOs globally since Alibaba listed on the NYSE back in 2014, Chinese smartphone maker Xiaomi is planning to raise at least $6.1 billion from an initial public offering this week in Hong Kong, with each share being priced at a range of HK$17 to HK$22.
The company is said to have lined up $548 million from seven cornerstone investors including US chipmaker Qualcomm, Chinese express delivery company SF Express, domestic telco China Mobile, state-backed investment firm CICFH Entertainment and state-run conglomerate China Merchants Group.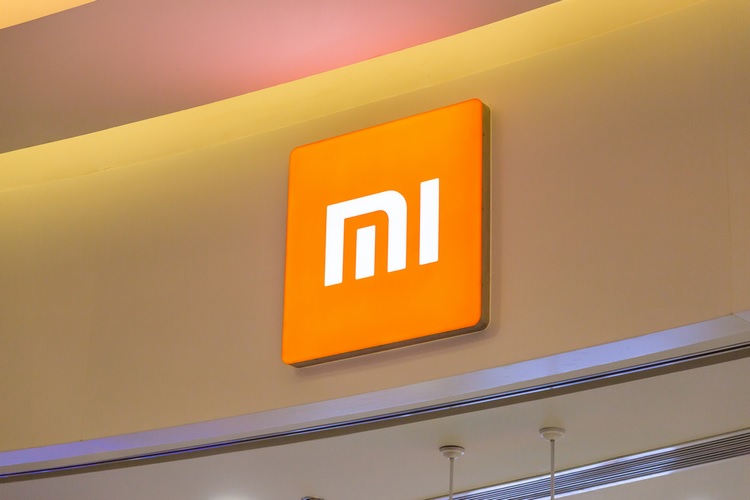 According to Reuters, the aforementioned companies will be allotted 10 percent of the shares being offered, while the rest will be available for institutional investors. As part of its IPO, Xiaomi is selling about 2.18 billion shares, 65 percent of which are primary.
Indian business tycoon Ratan Tata is said to be one of the investors in the company, having bought a 0.0024 percent stake with 49,583 shares for about $1 million in 2015. Tata's investment is now said to be worth close to $2.1 million —a twofold jump in four years.
Xiaomi officially filed for an IPO on the Hong Kong stock exchange in May after months of rumors and speculations surrounding the process. Reports back then had suggested that the company might be looking to raise $10 billion at a valuation of $100 billion, which would have made it China's third largest technology company based on market cap.
Recent reports, however, have been more sobering, with the company expected to rake in between $6.1 billion to $7.9 billion in the IPO, valuing the tech giant between $54.3 billion to $70.3 billion. The drastic reduction in the company's valuation is believed to be because of its decision to withhold its share offering in the mainland until after its Hong Kong IPO.
Xiaomi's IPO comes in the wake of the company's phenomenal growth over the past year, especially in overseas markets like India, where its Redmi series smartphones have virtually become the default go-to devices in the mid-range. The company recently launched its Mi 8 flagship at an event in China, and is expected to add new devices to its portfolio later this month.