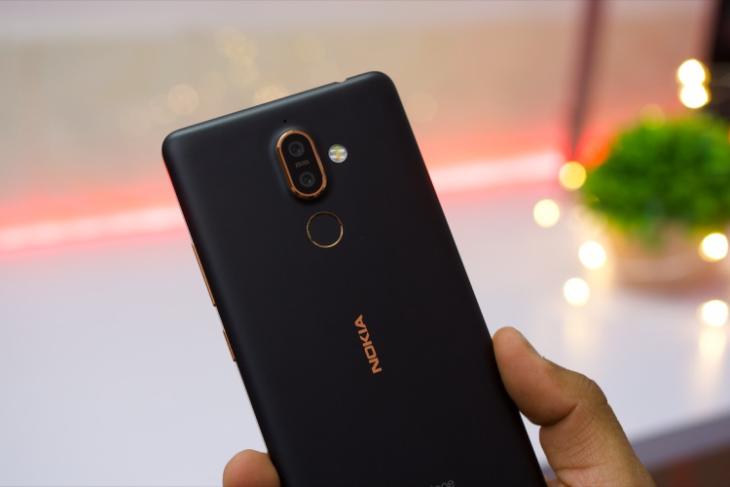 Alongside the launch of its Android One-focused smartphone portfolio at MWC 2018, HMD Global announced that the Pro Camera is back from the dead.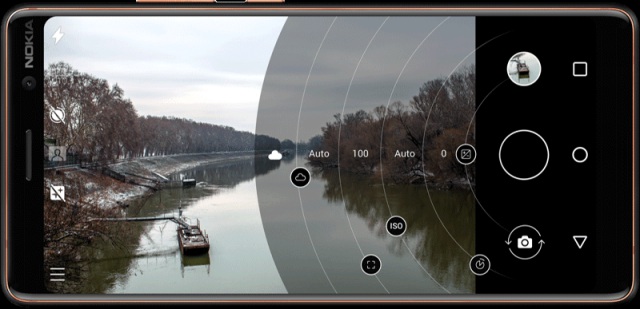 The company said Pro Camera will find its way to all Nokia phones with Zeiss Optics. However, it has been secretive about which phones exactly will get the new app, and whether phones released last year are on the list as well.
However, thanks to XDA Senior Member Hikari_Calyx, we now have our first look at the iconic Pro camera running on a Nokia device besides the Nokia 6 (2018), Nokia 7 plus, and Nokia 8 Sirocco, which come with the app pre-installed.
Hikari managed. He managed to extract the new camera app (version 8.0260.50) from a leaked OTA build for last year's Nokia 7 in China, and also got it working.
This indicates that HMD Global could be working on bringing the app to all Zeiss-powered phones, even the ones released last year. During our conversation with the company's CMO Pekka Rantala, we were unable to extract any information about Pro Camera mode and where it will be taken in the future.
Pro Camera experience on Nokia 7 with leaked OTA updates ahead. That's a benefit of China Variant Nokia Phones, which is you can grab unreleased beta OTA updates ahead of beta labs. pic.twitter.com/G06ZHu3d4C

— Hikari Calyx (@Hikari_Calyx) April 8, 2018
This got me really excited, so I tried the updated camera on my Nokia 8. The app installs and works just fine, with the only (and major) problem being that I cannot trigger the Pro Camera mode on my device, and there were occasional issues with HDR mode.
After reading a couple of reports about the camera app also working on third-party phones, we installed the same on OnePlus 5T (flagship) and Redmi Note 3 (budget) to see if it does actually work. While it worked smoothly on the former, the latter showed the 'can't connect to camera' error every time we fired up the camera app.
So, if you have a Nokia-branded phone, grab the camera app's latest APK to find out whether the Pro Camera mode works on your device. Do let us know your experience in the comments down below.