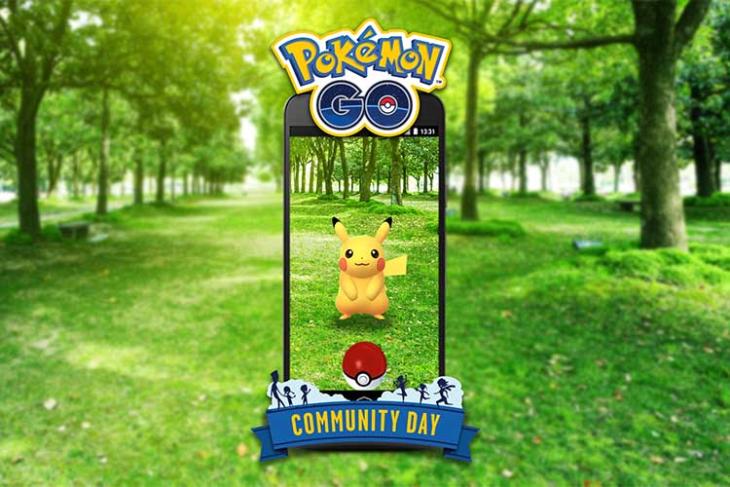 Since its launch back in July 2016, Pokemon Go has turned into a global phenomenon. For Niantic, the game was financial success, and surprisingly, it also got people stepping out of their homes and walking around the city, which was a feat in itself. Although the game's popularity has been waning recently, Niantic has been hard at work to keep players hooked.
The company keeps introducing new features and Pokemon to the game, while adding special events here and there to help people capture rare Pokemon. Now, according to a recent blog post from the company, the game will start hosting a new monthly event called Community Day. On Community Days, players will be able to meet up at local hubs to encounter a special Pokemon.The special Pokemon, which will only be available for a couple of hours, will know an exclusive move which was previously unavailable to Pokemon of that species.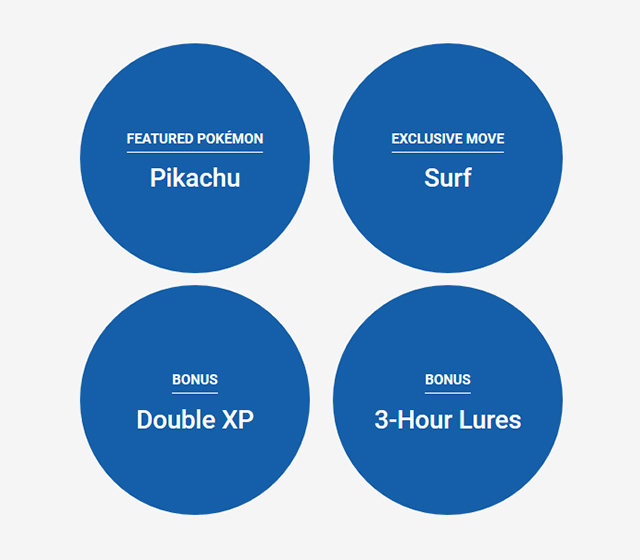 Niantic will also be offering bonuses such as increased XP or Stardust during the event, along with extended Lure Modules to help players catch special Pokemon. The first Community Day event will go live on January 20th around the world between 3:30PM-6:30PM IST. The special Pokemon that will appear during the first Community Day will be a Pikachu that knows the 'Surf' move. Players who take part in the event will be awarded double XP and their Lure Modules will last for three hours.
"We're constantly blown away by the passion of Pokemon GO players around the world, and we hope that each Pokemon GO Community Day will help add to the excitement of local events and meetups", the blog post read. If you wish to learn more about the Community Day events and get updates about the special features of future events down the line, you can visit this page, which will be updated before each new Community Day event.