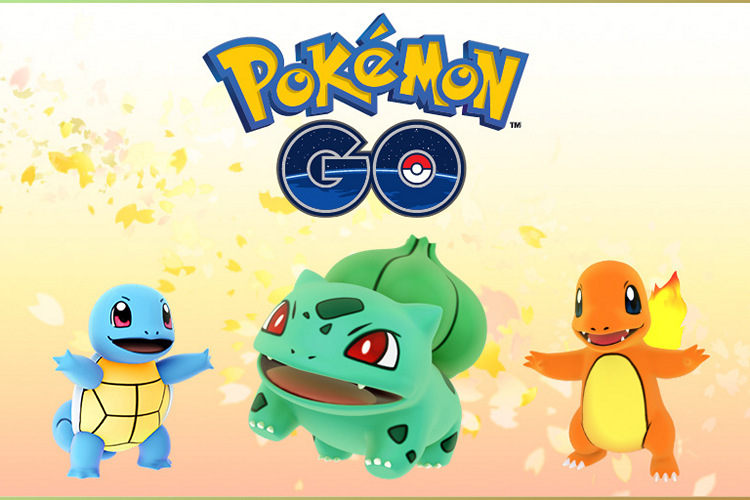 Niantic, the developers behind Ingress and the hugely popular Pokémon AR games has just managed to raise $200 million in funding. The Series B funding round was led by Spark Capital, including participation from Founders Fund, Meritech, Javelin Venture Capital, You & Mr.Hones and NetEase, Inc. As part of the new financing deal, Spark Capital partner Megan Quinn will be joining Niantic's board. This is a $170 million increase compared to the company's Series A funding round, where they were able to raise just $30 million from an investor group including Alsop Loui Partners, Google, Nintendo, the Pokémon Company, Cyan and Scott Banister and more.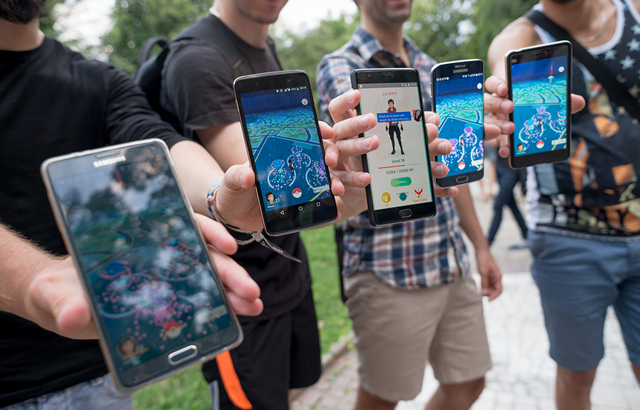 "We are excited to be working with NetEase, Spark, and our other new investors. This round enables new strategic opportunities and enhances our ability to make long-term investments in augmented reality and the Niantic real-world platform," John Hanke, Niantic CEO said in a statement. The $200 million funding will be used towards the development of more Augmented Reality games by the company. This comes as no surprise, as Niantic recently revealed that they're working on an AR game for Potterheads across the globe, called Harry Potter Wizards Unite.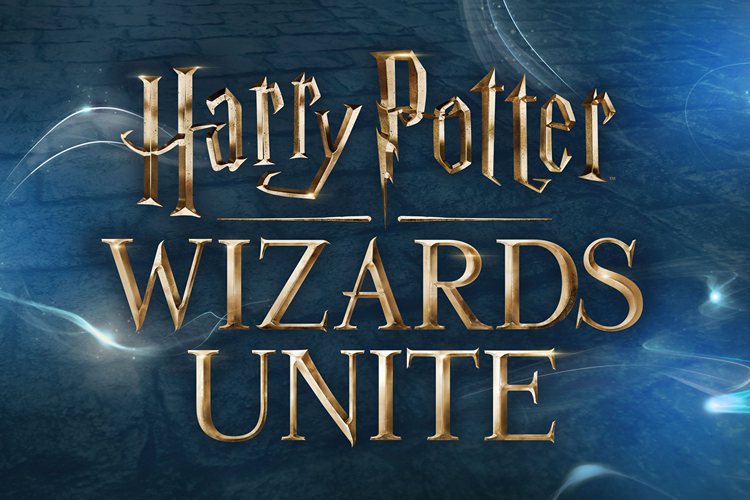 In their next AR game, "Players will learn spells, explore their real world neighborhoods and cities to discover & fight legendary beasts and team up with others to take down powerful enemies".
The company has partnered with Warner Bros. to make this game a reality, and this is probably one of the major reasons why the funding round was a huge success. However, don't expect the game to be made available anytime soon, as it's in very early stages of development. So, you'll have to wait a bit longer until you can finally fulfill your childhood dream of experiencing J.K. Rowling's wizarding world.
---