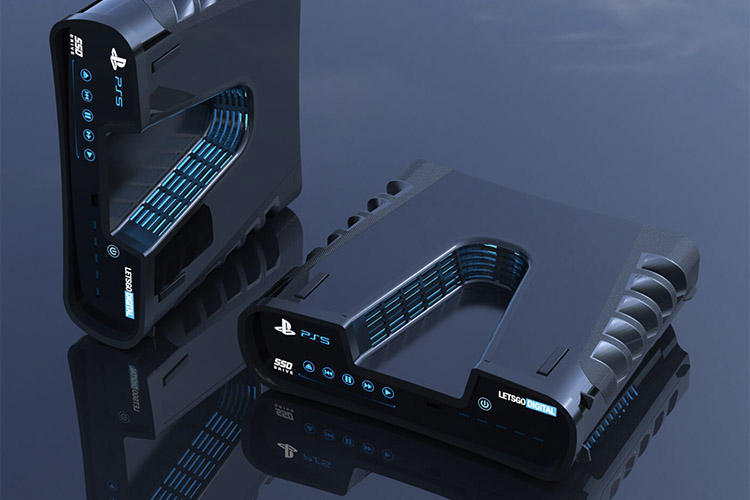 It's a well known fact that Sony is working on the next iteration of its gaming console — the PlayStation 5, which the company says will bring massive upgrades over the existing PlayStation 4 line-up of consoles. However, the upgrades might be more than just internal hardware improvements as suggested by new design leaks of the PS5.
According to patent drawings spotted by Lets Go Digital, the PS5 might feature a design that's wildly different from anything we've seen from Sony's consoles in the past. Lets Go Digital created renders of the upcoming console based on the patent drawings, and if they are anything to go by, the new console will look pretty insanely cool.
The renders show off a massive cut-out on the PS5 chassis, which might be there for additional ventilation — something the PS5 might need if reports about its raw power are true.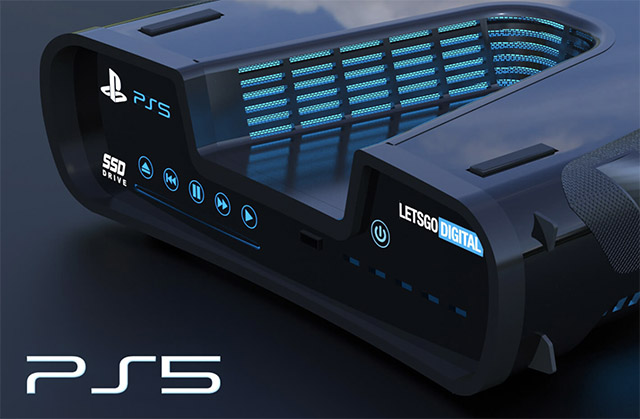 We can also see 5 USB ports on the front panel, along with a bunch of buttons, plus two more USB ports are seen on the back in the patent drawings. That's a lot of USB ports for the console.
What's more, Matthew Stott, a game developer currently working as a senior artist at Codemasters confirmed in a now removed tweet that the design is, in fact, for the PlayStation 5 development kit. However, there's a chance that it also ends up as the final design for the console.
Until Sony formally announces or shows off the PS5, we'll suggest you take this information with a pinch of salt, but if this new design turns out to be what Sony is sticking with, the PS5 might be an insanely cool looking console and one that I'm definitely gonna want a hands-on with. Guess we'll just have to wait and see what Sony has in store for us.
---