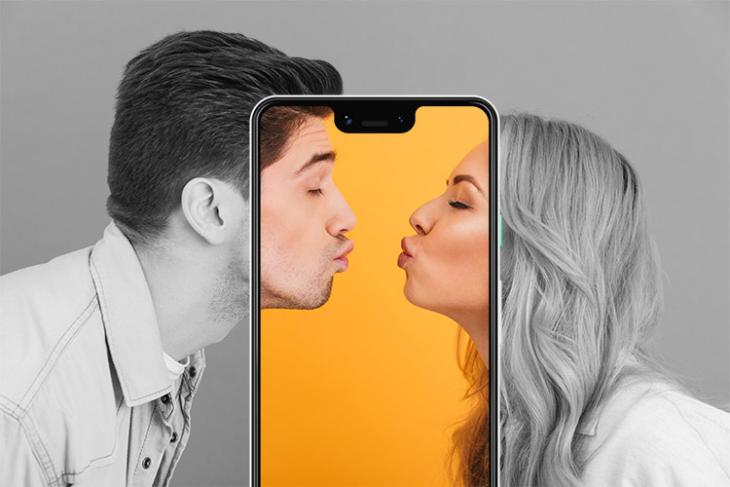 Remember when the Pixel 3 and 3XL were launched? Even though the Night Sight stole the show at the event, Google did announce a bunch of cool (and mostly useful) camera features for the phones as well; one such feature was the Photobooth option in the Pixel camera that automatically takes selfies when you're making a funny face, or smiling widely… you know, things like that.
Now, Google has added "AI Kissing Detection" to the Camera app in the Pixel's Photobooth mode. So basically, your smartphone will now take selfies automatically when you're kissing someone.
So if you're trying to capture a moment with your significant other, the Pixel camera has just made it easier than ever before.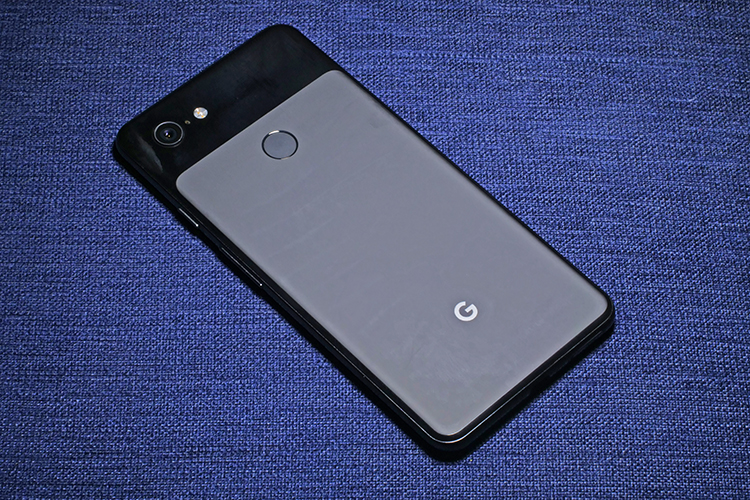 However, according to Google, making it easier was pretty challenging. Since people usually aren't looking at their camera when they're kissing someone, and even their eyes may be closed, Google couldn't train the camera AI the way it would train it for smiles or goofy faces. To do this, Google actually created another model for the camera app to detect when people are kissing in the frame.
According to the Google Blog, where the company outlines how it makes Photobooth work the way it does, it says "The frame score considers both facial expression quality and the kiss score." 
What's more, the AI also emphasizes the expressions in the foreground rather than what's happening in the background, and it clicks the picture when the AI finds a good overall score for the picture. However, it also keeps a short buffer of frames, and if it finds a frame that looks better than the one it actually clicked, it'll replace it on its own so you get the best kiss shot ever.
The Photobooth feature is available in the Pixel 3 now, so if you have a Pixel 3 or Pixel 3 XL, you can go ahead and start clicking all those kissing pics with your significant other that were previously a lot more work.