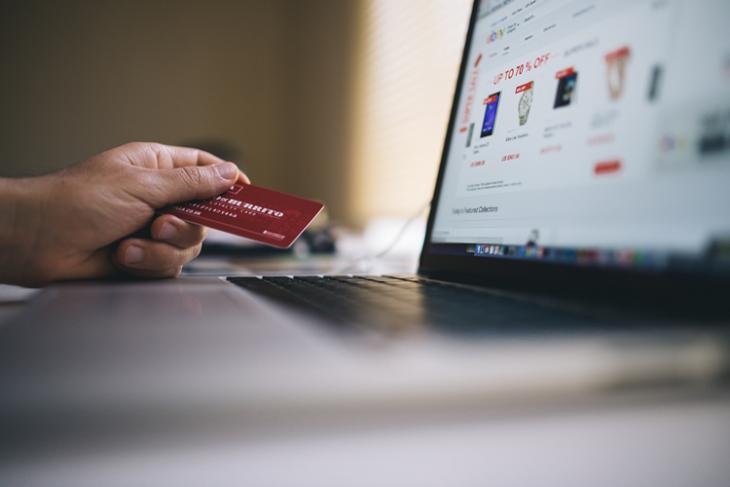 With the mainstream adoption of online shopping across India, there has been a noticeable amount of waste produced by all those layers of tapes, plastic bags, bubble wraps, and cartons to ensure the product does not get damaged during transit. While some people tend to reuse all those plastic bags and boxes for some other purposes like gardening, for instance, a recent survey reveals that a vast majority of people are willing to get rid of all boxes and bags.
The survey was conducted by LocalCircles in 112 cities and the results are based on the opinions of more than 10,000 consumers. The consumers were asked if they were willing to return empty boxes if an e-commerce company collects it for a small amount of cashback up to Rs. 50. For this, almost 89% of consumers were willing to happily sell their old boxes. About 10 percent of people were not willing while a negligible 1 percent of consumers were not sure of their stand.
This is quite surprising and is actually good since those waste materials can be recycled safely. Moreover, governments across the world are taking strict actions against single-use items considering the after-effects they pose to the environment.
The consumers were also asked what they currently did with all the packing boxes for which almost 50 percent of people responded saying that they prefer either giving away or throwing all the protective covers and boxes that come with their delivery straight to the trash can while 38% said they collect all the boxes and sell to scrap dealers.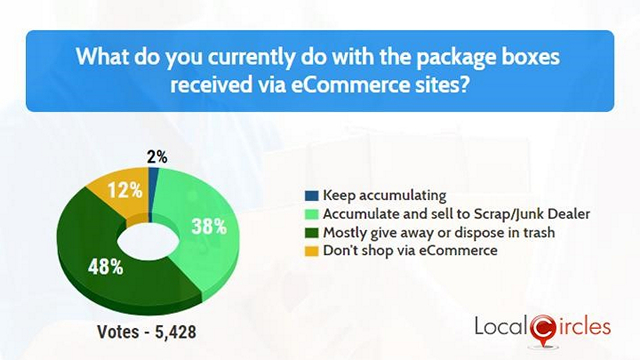 Since people are actually willing to give away all the waste generated by e-commerce, it can make a huge impact if any of the e-commerce companies actually take an initiative to collect and recycle them. So, will you be willing to give away boxes you have accumulated in your home for small cashback? Let us know in the comments.