Cloud Storage has become a staple service for anyone who wants the freedom of accessing their files from anywhere. One of my favorite cloud storage providers is pCloud. pCloud brings a robust cloud storage service which is both fast and reliable. Not only that, for a limited period, pCloud is also offering 75% discount on their lifetime plans making it the default choice for anyone who is looking for a cloud storage provider at an affordable price.
If you have never heard of pCloud, I urge you to read our review of the service. We have explained pCloud's awesome features along with the reasons why we love the service so much. One of the USPs of pCloud is its ability to create a virtual disk on your computer. Anything that you save here is instantly uploaded to the cloud and doesn't take space on your device. Despite that, all the files remain readily accessible. This works because of pCloud's super fast service which remains unmatched in the business.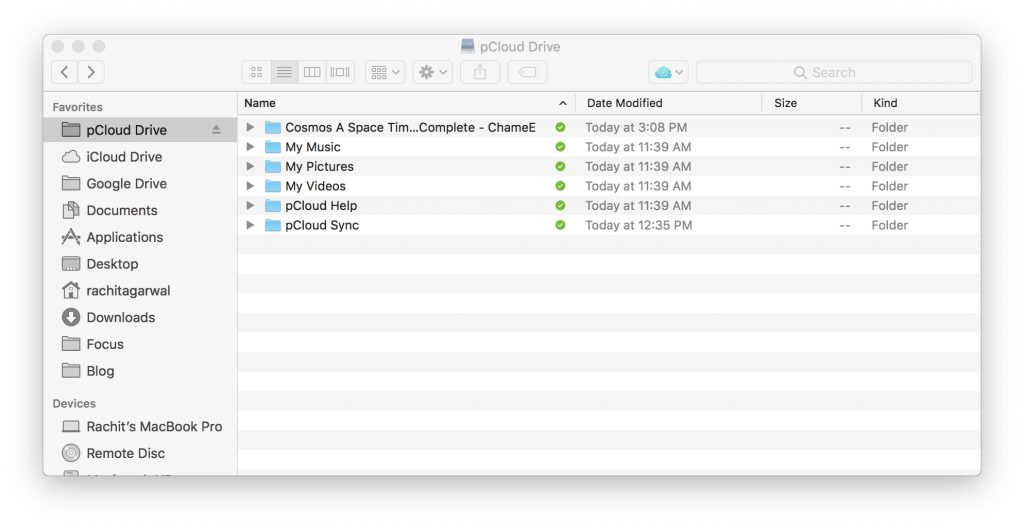 Other popular features of pCloud include the ability to organize your data into folders, file sharing, automatic photo backup solution, and more. It also brings an awesome sync feature ensuring that your files are accessible from any device that you use. pCloud also stores different versions of files and maintains a digital history. This means that you can access the past versions of any file that you have uploaded to the cloud. Also, all your data is encrypted, so you never have to worry about data theft or privacy breach.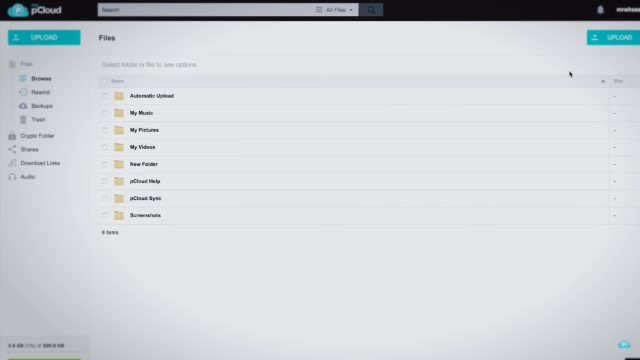 pCloud is offering a tremendous Independence Day deal to our readers. If you buy the service using our link right now, you can get a 75% discount on their lifetime plans. That is a mammoth discount and you should take advantage of this offer to get your cloud storage situation in order.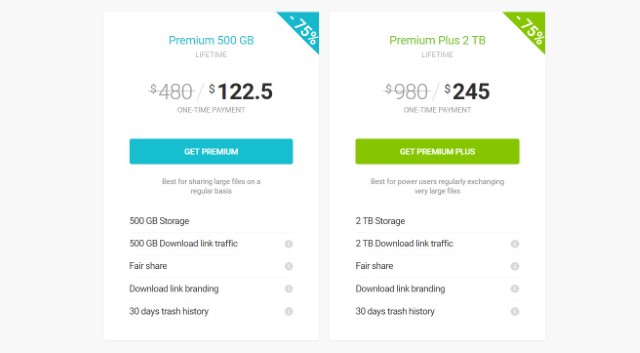 For context, most services charge you a hefty monthly subscription fee for cloud storage. With pCloud, you can get a lifetime cloud storage at very cheap prices. Normally, pCloud's lifetime plan costs $480 and $980 for 500 GB and 2 TB of data respectively. However, if you buy it with our link right now, you can get a lifetime 500 GB storage account for just $122.5 while the 2 TB storage plan will cost only $245. Note that the discounts are only available for Beebom readers. You can avail them by clicking on the link below. Also, readers from anywhere in the world can click on the link and get the deal for themselves.