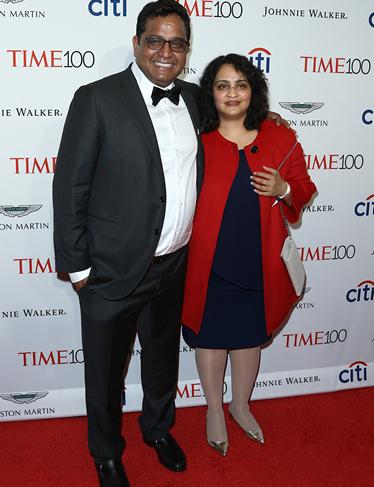 With WhatsApp's UPI-based payments platform expected to give stiff competition to the incumbents, market-leader Paytm has been on a virtual warpath against the Facebook-owned company in recent months.
Paytm's CEO, Vijay Shekhar Sharma, has repeatedly warned both the government and citizens at large about the supposed pitfalls of embracing a foreign platform, which Paytm claims does not follow rules set out by NPCI for Unified Payments Interface services. Now, it is the turn of another senior Paytm official to complain about the alleged non-compliance of regulations by competing payments systems.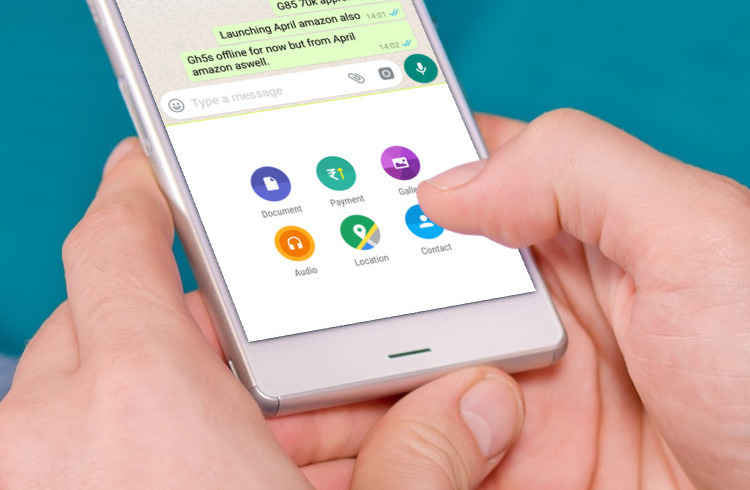 In yet another attack clearly targeted at WhatsApp and other foreign companies like Google and Truecaller that offer payments services in the country, Kiran Vasireddy, the COO of One97 Communications, which operates the Paytm brand, said that "No one should be allowed to commercially launch service unless their systems are clearly only and only in India". Vasireddy had earlier commented about India not needing foreign companies to solve its business problems. And this time around, his attack centres on WhatsApp being owned by a US company.
"Data localisation is critical for the security of India's payment systems. It should be implemented before beginning operations by any entity entering into the payments space and not left to be addressed afterward"
Citing the recent RBI guideline, which mandated that all payment systems operators must store all their data in India, Vasireddy said that, "Every payment system, app and payments platform starting now must be compliant of this regulation". According to him, since the payments network is interconnected and interoperable, a breach by a non-compliant player can potentially create severe complications for all other players who are complying with the guidelines.
Vasireddy also expressed concerns about legal jurisdiction when it came to personal data, and urged lawmakers in the country to mandate storing data in India to avoid breaches. According to him, "With increasing adoption of digital payments and reliance on electronic banking ecosystem, India must have a data localization mandate to avoid data pilferage. Processing of data should also be in India as processing necessarily maintains a local cache and that is a risk".