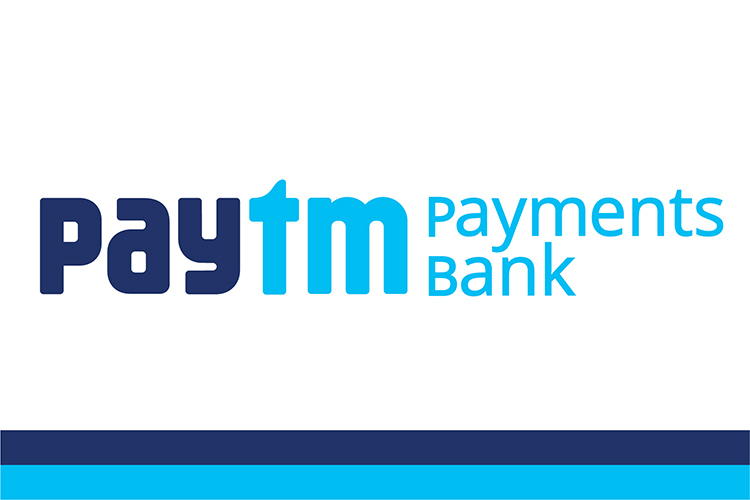 Indian digital payments juggernaut Paytm's banking arm Paytm Payments Bank has announced the launch of new zero balance accounts for all its customers and zero charges on all online transactions conducted via the digital bank. The announcement comes at a time when the government is aggressively pushing for a cashless digital economy in the country.
The company revealed that all Paytm Payments Bank account holders will be able to open accounts without paying any fee and won't have to maintain any minimum balance in the new accounts. For the zero balance accounts, Paytm will give users a minimum of 4 percent interest on normal savings accounts and up to 7.03 percent if the customer chooses to keep their money in sweep-out fixed deposits. Unlike other banks, Paytm won't even levy any penalty on users who break their sweep-out fixed deposits.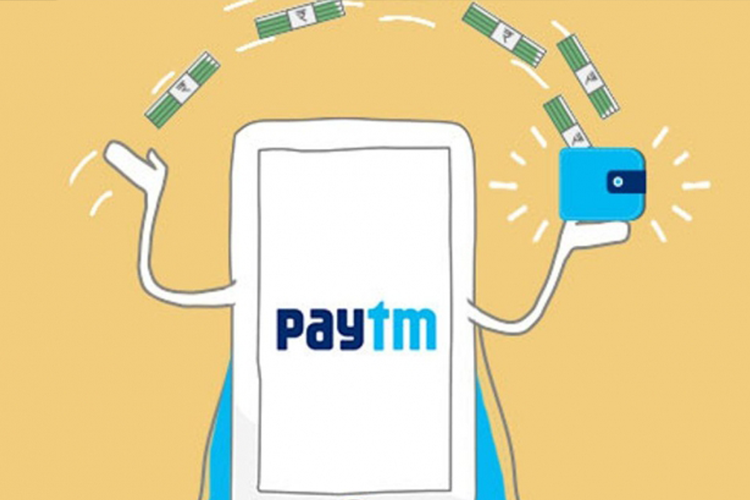 Additionally, all Paytm Payments Bank account holders will be eligible for a free personalized RuPay digital debit card which can be used for domestic online transactions and cash withdrawals at all 'Paytm Ka ATM' outlets across the country. Users can also opt for a physical debit card which can be used to withdraw cash from any ATM in the country.
All digital transactions carried out using IMPS, UPI, NEFT, and RTGS by Paytm Payments Bank customers will charge no additional fees, which is expected to greatly increase the adoption of online transactions in the country. The company has also stated that all account holders will be eligible for a free insurance cover of up to Rs 2 lakh in cases of death or permanent total disability.
If you wish to open a Paytm Payments Bank account, all you need to do is update the app to the latest version which will generate a popup that will guide you through the process. You can then set up a passcode and enter the details of a nominee. Once a nominee is appointed, users will have to enter their unique Aadhaar number, PAN number, and an address for verification. A Paytm representative will soon visit the provided address to complete the KYC verification process, after which the account will be activated.
---