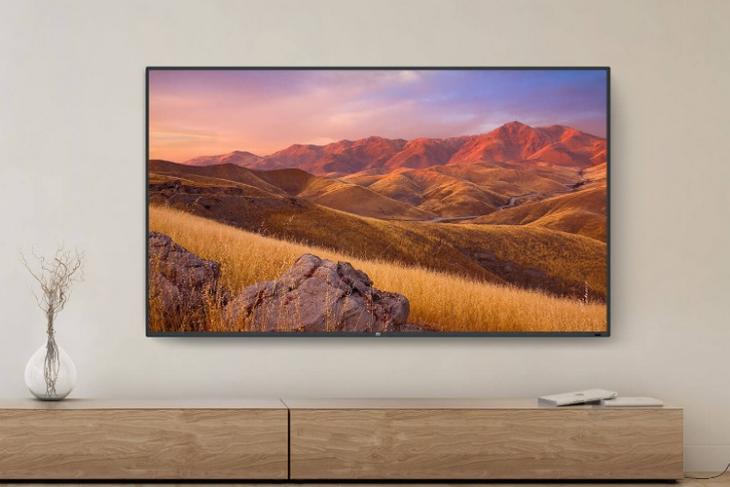 After conquering the smartphone market, Xiaomi disrupted the TV ecosystem in India with the launch of Mi TV 4 and Mi TV 4A earlier this year. These smart TVs are powered by the PatchWall UI, which is Xiaomi's own custom skin on top of Android. The TV's software has today received a new update that brings two nifty new features to the Mi TV lineup in India.
According to the release notes posted by Xiaomi India product manager Sudeep Sahu on his Facebook profile, this new PatchWall update (build 1.0.19) adds the ability to clear all your recent history and be able to type in an endless number of characters in Universal Search.
The most significant feature addition to PatchWall UI is the ability to clear recent Live TV and streaming history. This has been one of the most anticipated features and users can now choose to delete individual entries or the entire watch history.
Removing everything is very simple. You just need to tap on the 'Clear All' button to delete your entire history and keep it hidden from others. But, if you want to pick and choose a title then you can navigate to that particular show or movie and click the delete button at the top right.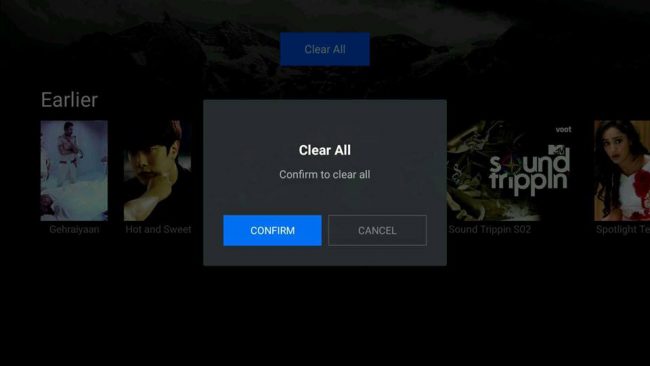 Xiaomi also made a very important change to how you can search for titles across Live TV and streaming services on the Mi TV. Earlier, the company had placed a 13-character limit on Universal Search but the persistent criticism from users seems to have convinced them to remove this 'unnecessary' cap.
Yes, you can now type an infinite number of characters in the search bar to look for that next movie or TV season you plan to watch. Talking about this change in the Facebook post, Saha said, "Removed the character limit (on Universal Search. Now,) search for "Rakshadhikari Baiju Oppu." No limits. Endless. Unlimited. Never ending. No end to. Everlasting. Without end. Infinite……."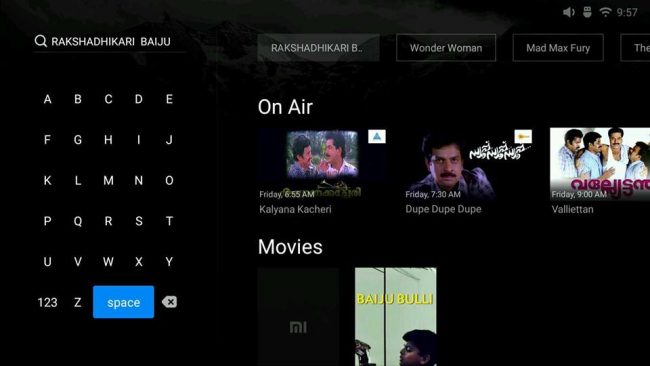 So if you have a Xiaomi Mi TV 4 or Mi TV 4A, go ahead and update the software to enjoy these latest features right away. And do let us know what you think of them in the comments below.