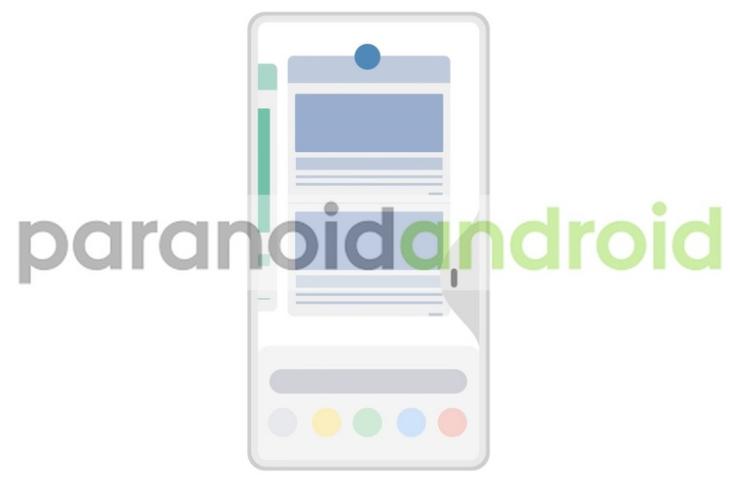 The team behind the Paranoid Android custom ROM and a number of its offshoots has resurfaced after a long hiatus, but it certainly has proven to be productive. First of all, Paranoid Android has released new Android 8.0 Oreo-based builds, after beginning work on Android Oreo back in October last year. However, the new custom ROM builds are only compatible with a handful of Sony smartphones, which include the Xperia X, Xperia X Compact, Xperia XZ Premium, Xperia XZ1 and the Xperia XZ1 Compact.
In addition to it, the team has also announced support for multiple OnePlus devices which include the OnePlus 5, OnePlus 5T, OnePlus 3 & OnePlus 3T, aside from revealing that Paranoid Android now has a new discord server.
Additionally, Paranoid Android's team has made two other major announcements, the first one being the development of new builds based on Android 9 Pie. "We have officially started our bringup of Android 9 Pie, based on CAF. It is however still way too early to share anything beyond that fact at this point. We will keep you posted once stuff starts to boot!", the team said in an official Google+ post.
The second and most interesting announcement was a new UI navigation interface called Blink, which was showcased via a concept video. The Blink navigation gestures build up on the gesture navigation interface introduced by Android 9 Pie, but Paranoid Android's take on it is slightly more intuitive and better suited for both left-handed as well as right-handed people with the same efficiency.
Moreover, the Blink gestures will be fully customizable and can be set to trigger actions by swiping on any edge of the screen. Following are a few of the Blink gesture commands:
Swipe up + left swipe– Go back to the previous screen
Swipe up + right swipe– Bring up a rotation/keyboard toggle OR bring up a customizable shortcut
Short swipe upwards– Go to home screen
Long swipe upwards– Open recent apps menu
Swipe up and hold the pill– Summon the Google Assistant
If you own a compatible Sony smartphone and want to flash the Android 8.0 Oreo-based build of the Paranoid Android Custom ROM, you can find the instructions to do so on this page.