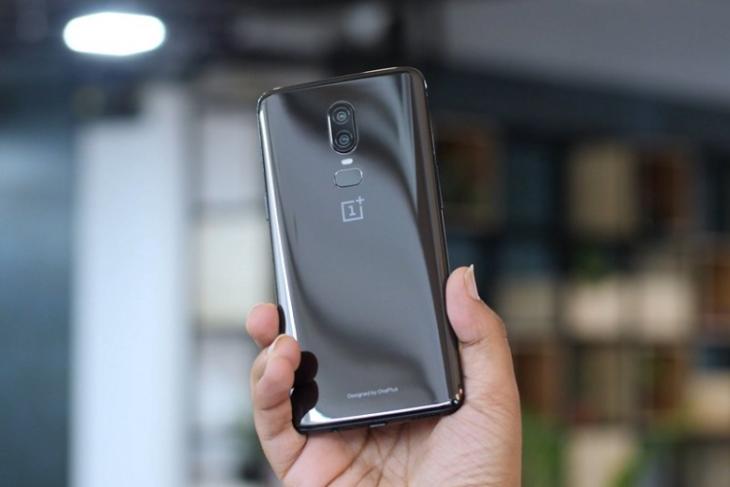 OnePlus is building upon its reputation for quick software updates with a new multi-year commitment to software updates.
The company has announced on the OnePlus Forum that it's committing to a strict update policy with a new "OnePlus Software Maintenance Schedule" which has gone into effect right away.
OnePlus will offer users two years of major software updates and another year of support (which means that you get 3 years of security patches overall). The company mentions that it will push out updates every two months in the last year.

This is similar to what Google has been doing with the Pixel phones but that doesn't change the fact that OnePlus is one of the few companies to commit to such an update roadmap. Of course, Google still has the advantage of building and testing Android on its hardware first, so obviously Pixels are likely to be the first to get the latest update. However, OnePlus is part of the Android P beta program with the OnePlus 6, which is built around Project Treble's efforts, so updates are likely to be faster than before.
OnePlus adds, "As per the maintenance schedule, there will be 2 years of regular software updates from the release date of the phone (release dates of T variants would be considered), including new features, Android versions, Android security patches and bug fixes and an additional year of Android security patch updates every 2 months."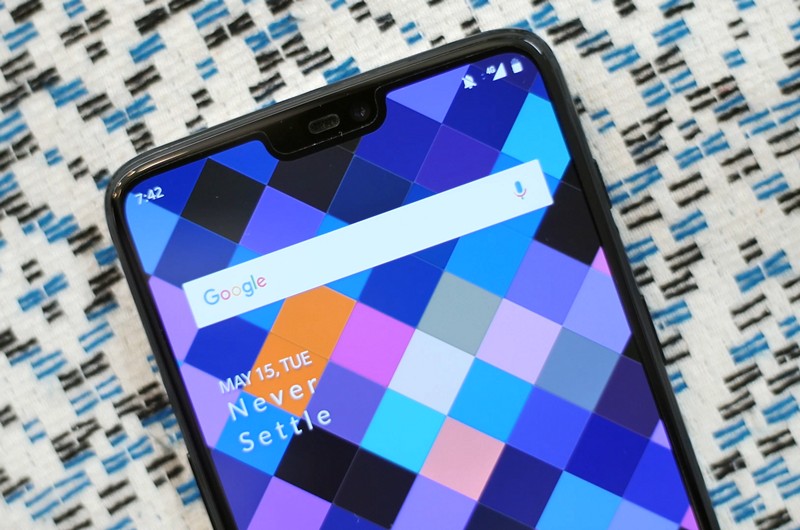 All recent, as well as future OnePlus phones will follow the roadmap. The existing OnePlus devices to follow the new schedule include:
OnePlus 3
OnePlus 3T
OnePlus 5
OnePlus 5T
OnePlus 6
There's no doubt that OnePlus makes amazing hardware, and the latest commitment to update is just icing on the cake. There was not much to complain about relative to other manufacturers in the Android ecosystem, but it's nice to see the company doubling down on this front.