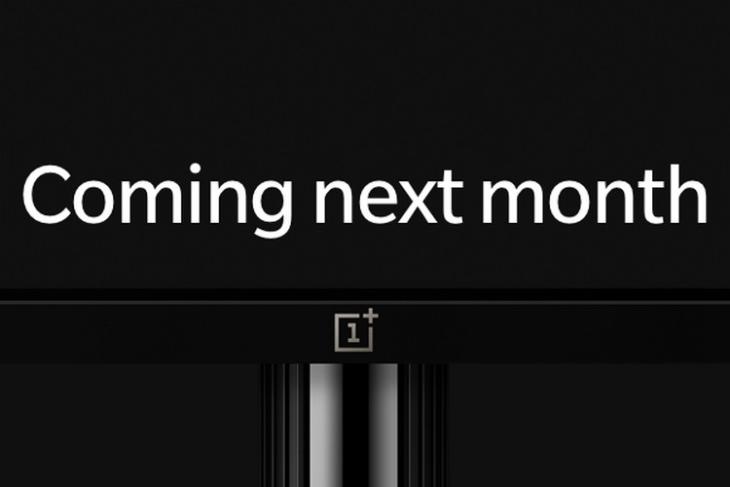 After establishing its brand identity as the true flagship smartphone killer, OnePlus is now looking to diversify its portfolio and disrupt the smart TV segment in India. There has been a lot of speculation about exactly what OnePlus plans to present us with the OnePlus TV, whose name and logo was confirmed earlier this month. Well, OnePlus has now itself started to tease key features, along with confirmation coming from CEO Pete Lau himself.
Pete Lau, in a conversation with Gadgets360, has shared quite a few details for what we can expect from the upcoming OnePlus TV. First off, it was rumored that the OnePlus TV could come in a number of different sizes i.e. 43-inch, 55-inch, 65-inch, and 75-inch. It, however, seems like the Chinese giant will kick-off its smart TV journey with a solo 55-inch model.
OnePlus today tweeted out the screen size, further revealing that there will be a QLED panel on board — as opposed to rumors of an OLED variant. QLED, for those unaware, stands for Quantum Light Emitting Diode and it uses "quantum dots" embedded into its LCD panel. It may not be as superior as an OLED screen but should offer an immersive viewing experience.
Upgrade to an unparalleled viewing experience with a 55" QLED display on the OnePlus TV 📺

Get notified – https://t.co/LTDvaPHwH0 pic.twitter.com/Wyg4aONW9W

— OnePlus India (@OnePlus_IN) August 22, 2019
Moving on, Lau believes that TV will no longer be a TV five to ten years down the road. Instead, it will be a smart display that can surface all the information you need and AI would play a big role in this transformation. He further added that OnePlus TV will use Android TV to power the experience, but the Chinese giant is obviously optimizing the software UX and offering a custom 'improved' UI on top.
You would even be able to 'seamlessly' enter text on your OnePlus TV using a OnePlus phone in your hand. It's something small like this feature which will elevate the overall experience for the users.
One of the most crucial revelations from the interview has to be the pricing details. Yes, Lau talked about how OnePlus TV will be priced, revealing that it's going to offer a more premium experience. Unlike Xiaomi, VU, and other budget smart TV makers, OnePlus is looking to target the high-end players like Sony and Samsung. It aims to provide great image and sound quality but at a "slightly cheaper" price than its high-end competitors.
"We are going to focus on the premium positioning, and we are only focusing on the flagship premium positioning," asserted Lau during the interview. So, if you had been holding out on buying an affordable Xiaomi Mi TV, then you should go ahead with that purchase. What are your expectations from OnePlus TV? Tell us in the comments down below.