One of the benefits of owning a OnePlus smartphone is that you receive frequent updates with small yet useful additions to the firmware. The company also says it does extensive testing before rolling the updates out, but it's not always perfect. Of course this is a given with some beta builds as users agree to test them at the expense of some bugs or instability.
While the bugs are not that irksome most often, the latest open beta for OnePlus 5T and other OnePlus phones has been more than just annoying. Many who updated their OnePlus 5T to Open Beta 5, OP 5 to Open Beta 7, OP 3T to Open Beta 24, or OP 3 to Open Beta 33 have reported troublesome battery life since the update. A large number of complaints has now forced the company to withdraw all the latest Open Betas from their respective download pages.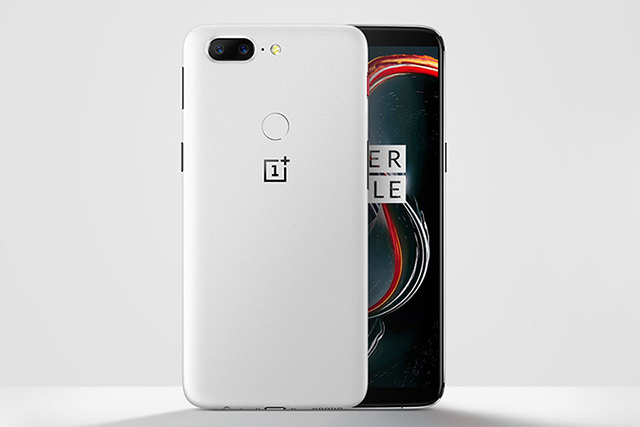 Several members of the OnePlus user forums have reported that since the installation of the new firmware, the battery backup has dropped drastically. One of the OP 3 users also reported that the latest Open Beta installation has resulted in warming up of his phone, even with the screen off. He added that the phone has been losing over 20% battery while in standby at night.
Another user pointed at hassles while using the navigation buttons while other blamed Bluetooth for eating up more battery than usual. The main concern, however, shared by most of the users was Android OS consuming more battery than normal.
Although the removal of the latest Open Betas by the company warrants that it is serious about fixing these issues troubling the users, the company has not shared any information about when the fixed betas might be available for download again. Meanwhile, if you use any of the above-mentioned devices and wish to try out any of the previous – relatively stable – beta builds you can head over to the following links:
---