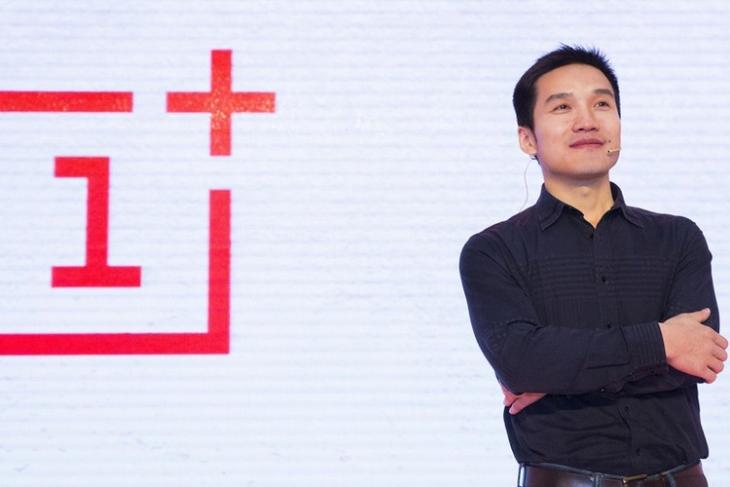 India is one of the most important markets for OnePlus, there's no doubt it. But, the company now plans to further expand its presence by setting up a dedicated headquarters in the country.
In an interview with Forbes prior to the much-awaited OnePlus 6 launch, the company's CEO Pete Lau expressed interest in opening a global headquarters in Bengaluru.
Given the importance of our country to OnePlus' business, this is certainly a plausible option. India brings in close to $1.4 billion in revenues for the Chinese giant, who's now the best-selling premium brand in the nation. It's because of India that the revenue figure of OnePlus has crossed the $1 billion mark in the last fiscal year. Here's his complete statement:
India is super important to us. We are looking at it as a place to have our second headquarters as a company. Bengaluru is most likely where the headquarters will be based. The stating of two headquarters (Shenzhen and Bengaluru) is a possibility.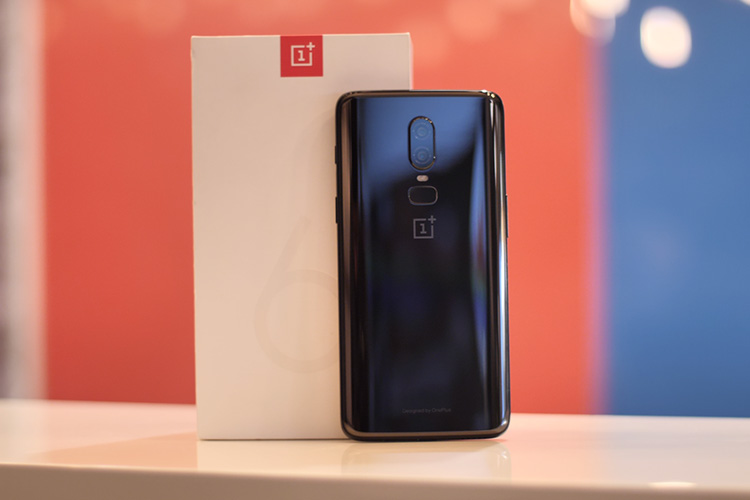 The second headquarters will house its own team of product managers and there will be a much larger focus on research and development. Lau has then added that it'll be interesting that the 'decision making would be coming out of the team here in India — in the creation, evolution, and development of products for the company.'
OnePlus currently has hardly 60 employees in India but that headcount could significantly increase once the HQ in Bengaluru is finalized.
Focus on 'Make in India'
In addition to the plans of setting up a better footing, Pete Lau also talked about how the company plans to lay more emphasis on its 'Make in India' efforts.
It has already tied up with contract manufacturers to build its phones locally and is now finalizing plans to set up component manufacturing and sourcing in the country. Lau does not see OnePlus setting up an in-house manufacturing facility to avoid piling up assets and will instead focus on 'Make in India' program to build its phones.
Also, OnePlus has been an online-exclusive brand from the start but is now ramping up its presence in the offline segment by setting up its experience zones across the country. The company aims to open authorized stores in 10 cities across the country, along with 100+ Croma store partnerships in major cities.