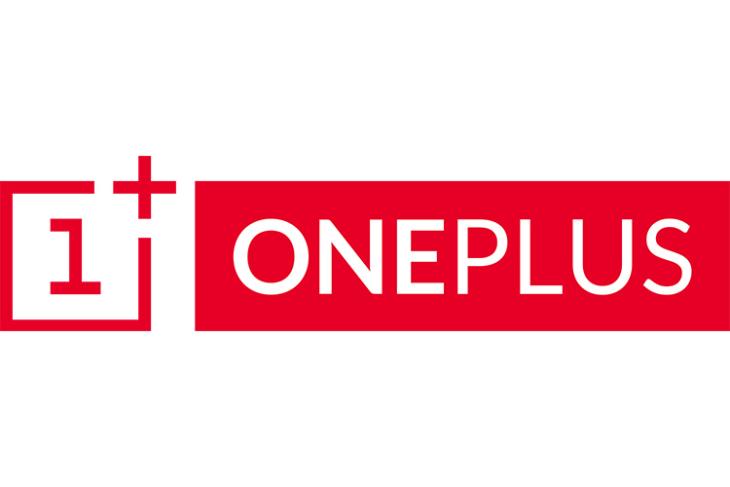 Chinese smartphone manufacturer OnePlus has taken the world by storm with its premium yet affordable smartphones. The company has managed to reach sales figures of over $1.4 billion globally and has successfully captured 48% of the online premium smartphone sales in India. In fact, the Indian market is so important for the company, that it decided to host a separate launch event in Mumbai, shortly after the global launch event in London.
In a recent interview with Financial Express, OnePlus India's general manager Vikas Agarwal, elaborated on the importance of the Indian market for the company. During the interview, Agarwal touched on key points, including the company strategy regarding offline sales, India's contribution to the company's success, its partnership with Amazon India, and the role of its Indian fans.
Speaking about the company's strategy to increase focus on offline sales, Agarwal was quoted saying:
"Our offline expansion plan is to establish premium OnePlus experience zones through own large format stores and smaller stores with select partners like Croma. These experience zones are designed to introduce OnePlus products to potential new users, strengthen user trust and further complement our online business."
So far, OnePlus has focused on the online retail space in India, selling its products through its own website and in partnership with Amazon India. This year, however, OnePlus is planning to expand its offline presence and aims to open authorized stores in 10 cities across the country. The company also plans to further increase its presence in offline retail in partnership with 100 Croma stores in major cities.
While the company sells its products in over 30 countries worldwide, with a major presence in Europe, the US, and China, the Indian market has been its biggest success yet. Agarwal claims that India "has quickly surpassed other regions to become the biggest and the most important market for OnePlus" and further adds that the country has played a vital role in helping OnePlus establish partnerships with brands like Amazon, and the Indian community has played a major role in improving product experience by providing valuable feedback.
It's worth noting that OnePlus is already among the top three premium smartphone brands in India, capturing a 25% share in the >Rs. 30,000 price segment. In 2017, the company's sales in India accounted for over one-third of its total business worldwide.