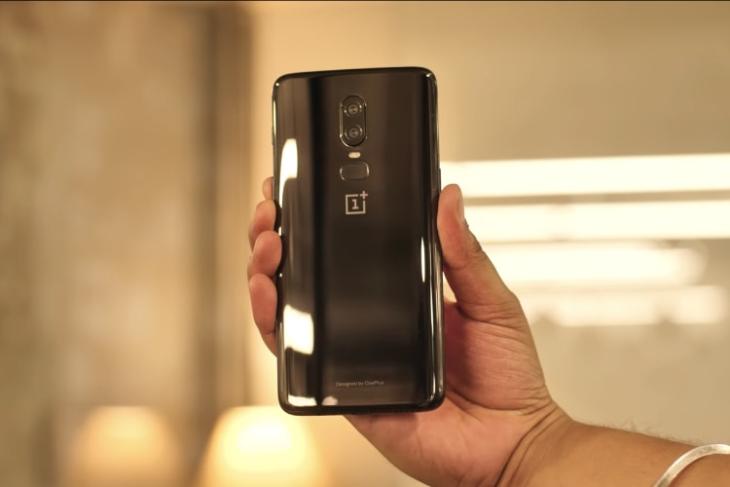 OnePlus Open Ears forum is coming to India. After hosting 'Open Ears' in various cities around the world, OnePlus is finally bringing the community event to India. According to a press release from the company, it will open up the floor to select community members on July 7, over a month after the launch of the OnePlus 6 in India. The first-ever Open Ears forum in India will be centred around the theme 'Product'.
The company hopes to receive in-depth feedback about its software and hardware from its fans and customers in the country through this event.
According to OnePlus, the feedback it collects from these events allows it to design its products with the features and functionality that fans and would-be customers want. Open Ears, the company says, is a culmination of its community-first spirit for constructive discussions around OnePlus and its products.
While the first-ever Open Ears event was held in London last year, the event has subsequently been held in other prominent cities, such as Hamburg and San Fransisco.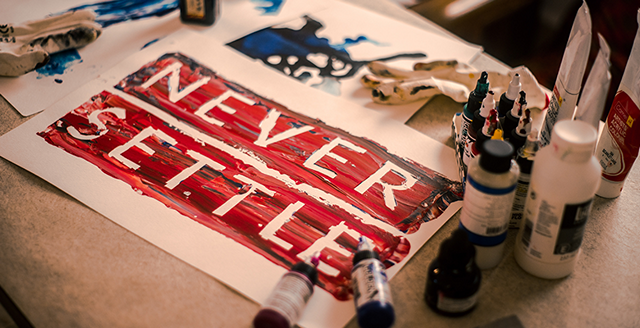 Now that it is finally in India, OnePlus says it was a natural choice, because 'a majority' of its 1.4 million community members are from the country. "The community in India is incredible and the market has been a cornerstone to OnePlus' global strategy", said the company in its press release.
"Our 'Never Settle' motto means we are always eager to improve ourselves, and our users play a significant role when developing new releases. Keeping this in mind, we wanted to hear directly from our Indian fans" – OnePlus founder and CEO, Pete Lau
As part of the process, OnePlus says it will pick 30 applicants to attend Open Ears India. Travel and accommodation for the same will be covered by the company. The entries are open till Tuesday, June 12, 11:59 PM. Curiously, though, the company hasn't yet mentioned the city where the event will be held.
In case you're interested in attending the event, you can apply by filling out this Google Form. The company says that it will contact all selected applicants by Friday, June 15.